10. Pacific! - Hot Lips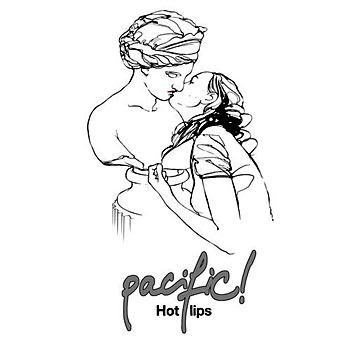 This song didn't win me over instantly, but like some of the best singles it stuck with me until one day I realized just how perfect it was.
9. Juvelen - Hanna

You've given us one of the best songs of 2007, now where is the freaking album?!?
8. Melody Club - Fever Fever
How can you resist a song that takes the best parts of disco, mixes it with power pop, and serves it up in such a refreshing way? One of the best choruses this year.
7. Delays - Love Made Visible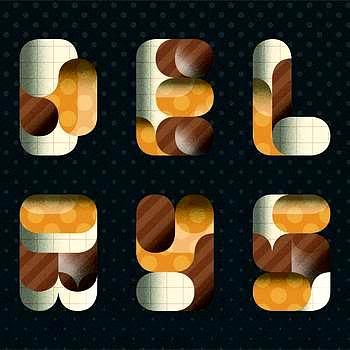 The guys returned late this year with a sound even more epic than they had created before. Deceptively simple, yet fresh even after the hundredth listen.
6. Pikko - Kill With A Dance

This song is so good that the first time I listened to it I swore it was a cover of some huge 80's track. Turns out it isn't, which is just jaw-dropping.