12. Darren Hayes - This Delicate Thing We've Made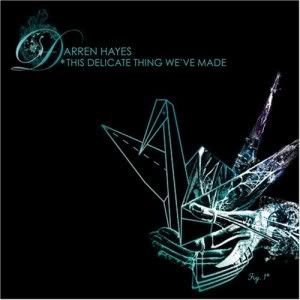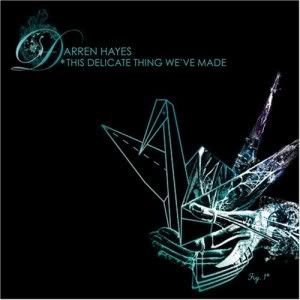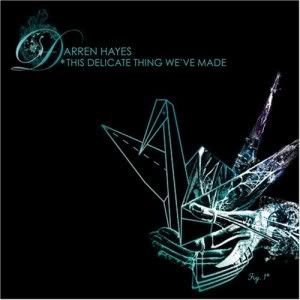 An epic record in every way, this is by far the longest work on my countdown. Albums like this can easily sink because of their long playing times, but other than one or two missteps, Hayes managed to release a stunning long playing pop album. One of two concept records about time travel on my countdown this year, the record is at its best when dealing with issues of time and memory and hits some amazing emotional chords. It is Hayes' most accomplished solo work and in any other year it would have easily made the top ten, but 2007 was one hell of a year for music.
Darren Hayes - The Future Holds A Lion's Heart
11. Mika - Life In Cartoon Motion
Last December I predicted that Mika would conquer the world and indeed he has. The only reason he's not higher on the countdown is that he has perhaps conquered parts of the world too much and thus been overplayed to the point where I just don't listen to this record as often as I used to. However, it's still easy to see its merits. It is, in fact, pretty perfect as far as pop albums go. There really isn't anything I'd remove from it and his b-sides have been equally impressive. I'm looking forward to a follow up because it's clear this guy will be around for awhile.
Mika - Billy Brown