25. Private - My Secret Lover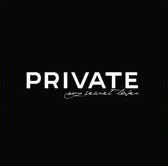 The best Junior Senior song that Junior Senior never released, this was Private's introduction, and what a carefree, danceable introduction it was.
24. The Enemy - You're Not Alone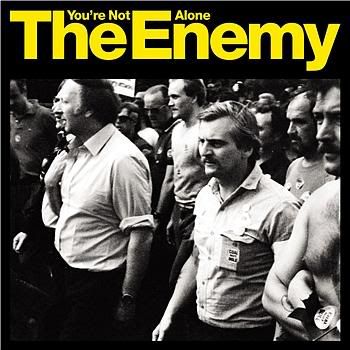 The indie rock anthem of the year, this song jumped out to me the very first time I heard it. It's a good old-fashioned powerful rock song, just the way they're supposed to be.
23. Chromeo - Bonafied Lovin'
This song got me into Chromeo's sound where their previous singles failed to do so. I credit the amazing guitar riff and the simple, catchy melody.
22. Ghosts - Stay The Night
This is as good as UK guitar pop gets. A surefire singalong with some monstrous brass after the choruses. It never fails to give me chills.
21. Frankmusik - 3 Little Words
Probably the most futuristic sounding pop song on my list, this is pretty much the perfect introduction for a new artist and heralds Frankmusik as a force to be reckoned with.