30. Hellogoodbye - Here (In Your Arms)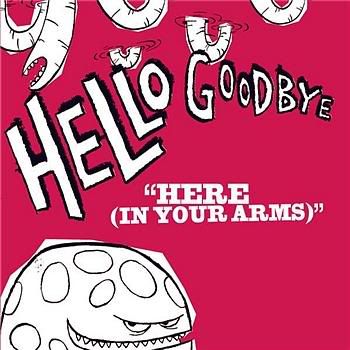 The rare occurrence when an emo-ish song is actually fun and good, I knew that this track would conquer the world if given a chance. I'm glad it found its footing in 2007.
29. To My Boy - Model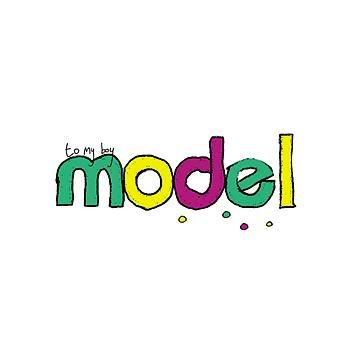 A kooky pop song about god knows what with an oompa beat that's bound to get you moving. What more could you want?
28. Amy Winehouse - Back To Black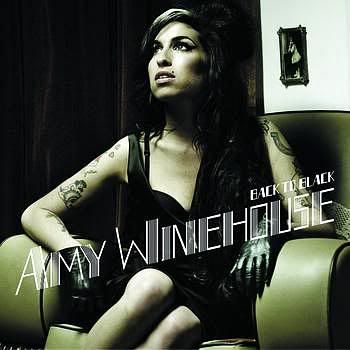 My favorite Winehouse track that she's released. Incredibly dark, yet that chorus is so fantastic complimented with Winehouse's uncanny vocals.
27. Sahara Hotnights - Cheek To Cheek
Rarely do changes in style work as well as this song did in 2007. You could tell it was Sahara Hotnights' best single even after the first listen.
26. The Ark - The Worrying Kind
The group's biggest hit yet and the song that launched them around Europe, I still think its low placing in Eurovision was one of 2007's biggest travesties.