35. Rufus Wainwright - Going To A Town
A sorrowful, quiet protest track that grows more powerful each time you listen to it, this is probably my favorite Rufus single ever.
34. Sebastian - Words And Violence

I frankly didn't know that Sebastian had it in him to record a song this amazing. It's one of those examples where a voice and a song come perfectly together to create one standout single.
33. Rihanna - Umbrella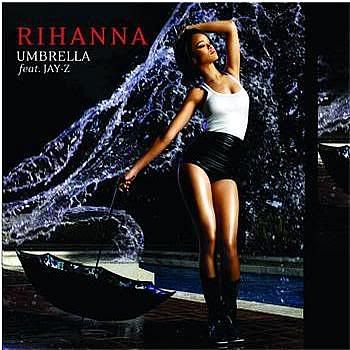 The song, for better or worse, that she will forever be associated with, this was the monster hit of the year. And (surprise!) it was actually good!!
32. The Ark - Little Dysfunk You

Only the first Ark song on the list, this Depeche Mode homage had a darker sound than most of the band's tracks, but still retained that ultra-catchy chorus.
31. Moto Boy - Blue Motorbike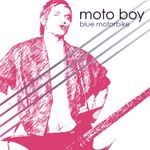 The perfect ballad for the summer, this track introduced us to Moto Boy's flawless voice and remained irresistible well throughout the autumn.