40. Darren Hayes - On The Verge Of Something Wonderful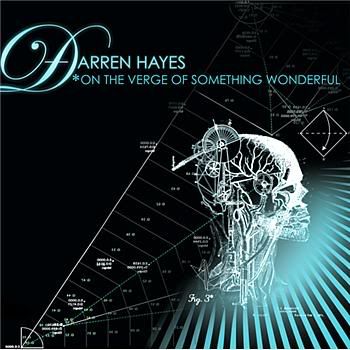 The best solo single that Hayes has released thus far, this throwback to the Savage Garden days was much appreciated at the tail end of summer. Cool video too.
39. Gwen Stefani - Early Winter

Is it too late for Stefani to redeem herself? Because, this gorgeous 80's ballad just may do it. It just reminds me how much I want No Doubt back as a whole.
38. Moneybrother - Guess Who's Gonna Get Some Tonight
A good old fashioned horny rock song and the instant standout of Moneybrother's most recent offering. The piano is my favorite part.
37. Laleh - November

For some reason this gentle ballad stuck with me through the year. I think it's the chorus, which I find utterly beautiful. A perfect compliment to Laleh's voice.
36. My Chemical Romance - Teenagers
Screaming out for a single release since I first heard it last year, this glam anthem finally did it and sounded just as great on radio as I knew it would.