45. Manic Street Preachers - Your Love Alone Is Not Enough
I was never a fan of the Preachers, never knew much about them at all, actually. But, this song was instantly memorable. A good old fashioned catchy rock duet.
44. Ola Svensson - Natalie
Reveling in its own campiness, this power-pop track was unstoppable in Sweden this year. Even the most alternative of listeners has got to admit that this is majorly catchy.
43. Vincent Black Shadow - Metro
This was the No Doubt single that No Doubt didn't release. It's a shame it didn't catch on in the States, but I bet it would have been massive in the late nineties.
42. The Killers - For Reasons Unknown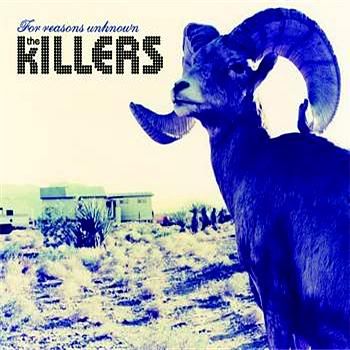 The best single off of Sam's Town (other than the epic lead track, When We Were Young), this song single-handedly reminded me why I love this band.
41. The Enemy - Had Enough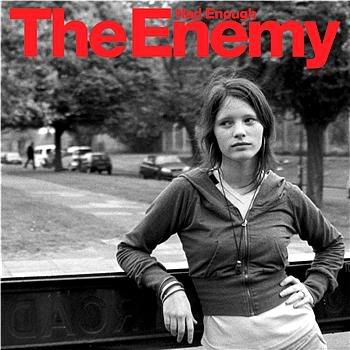 It's all in those opening drums. Luckily, though, the rest of the song is amazing as well, with an energy of protest that is absolutely adrenaline pumping.