8. Silverchair - Young Modern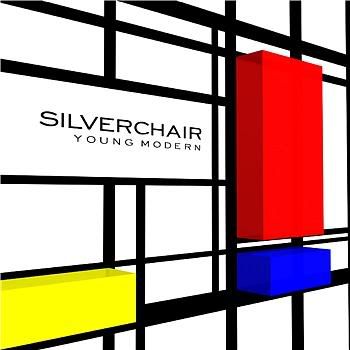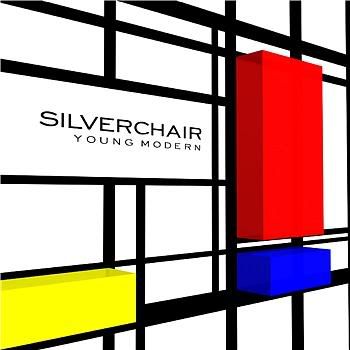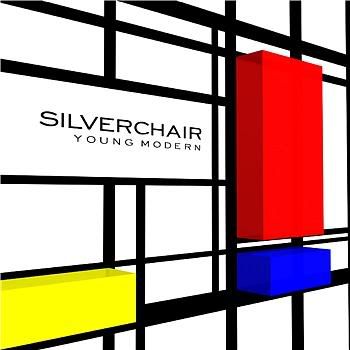 I passed on this album when it was first released and shame on me for doing so because I could have been enjoying it a lot sooner. When I finally got around to listening to it, I was addicted to what I was hearing. I love the progressive glam influences in some of the songs here. It sounds like nothing Silverchair has done before, and that's a great thing because they're a much more interesting band now than they were before. I hope they're able to release some more singles in the States after their modest success with Straight Lines.
Silverchair - Insomnia
7. Pikko - Electric Body Design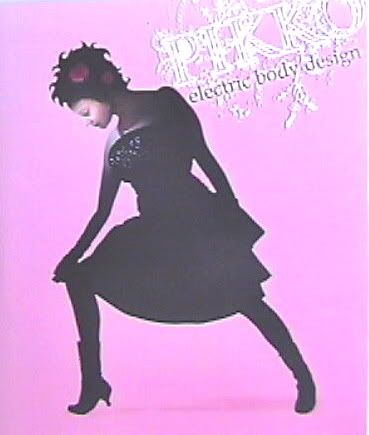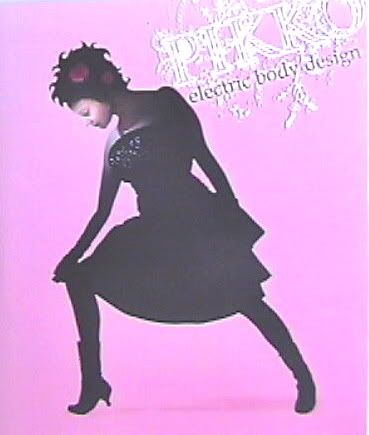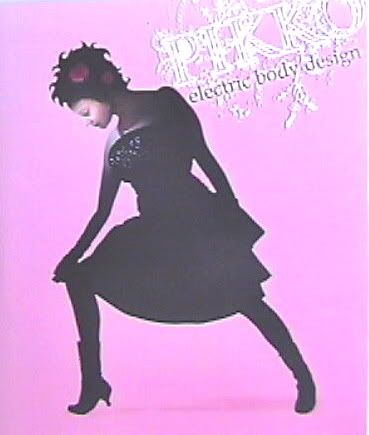 The most "indie" release on my countdown in the sense that it wasn't even available in shops, I first fell in love with Pikko at the Hultsfred music festival in Sweden. I wish I could have bottled her performance and shown it on my blog, because it was that good. Luckily, her fabulously oddball debut captures that performance energy into an album. I hope that this will eventually be available to more people worldwide, but Pikko's been pretty generous in posting a bunch of the songs for free download on her myspace page. Still, there's nothing like listening to the album straight through from beginning to end.
Pikko - Murder In My Heart