10. Private - We Got Some Breaking Up To Do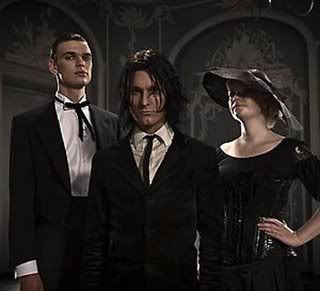 A holdover from one of the best albums of 2007, this was Private's best single release so far. To be fair, though, they could have released any of the songs from their album and gotten a hit out of it.
9. Iglu & Hartly - In This City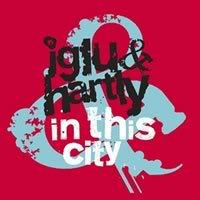 This white-boy rap could have been so incredibly bad, yet Iglu & Hartly found a way to make it endearing and epic. I was especially glad to see this track find the success it deserved in the UK.
8. Keane - Lovers Are Losing
Their most elegant song yet, with a bombastic chorus meant to be shouted from the rooftops. I loved Keane's new direction, but this look back at their past was the highlight of their new album.
7. Neon Neon - I Told Her on Alderaan

One part Huey Lewis and one part Duran Duran, this 80's throwback was one of the most authentic pieces of nostalgia of 2008.
6. Black Kids - Look At Me (When I Rock Wichoo)
In may have been the finale to their debut album, but I can't think of any better song to start a party. The hyperkinetic video just made it that much better.