14. Miley Cyrus - Breakout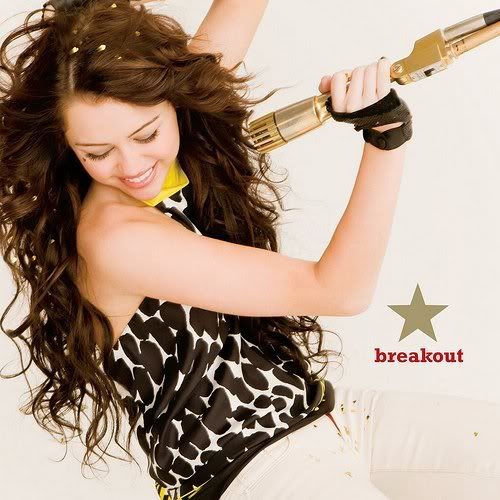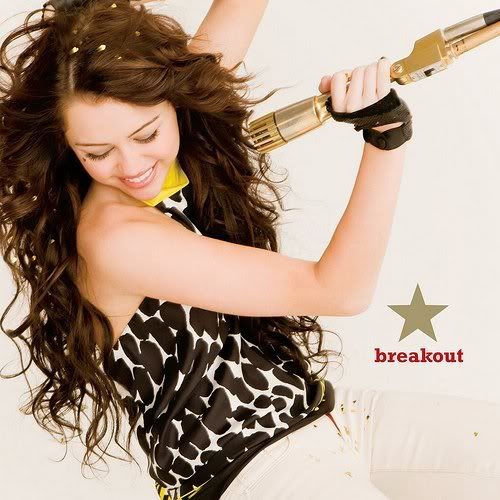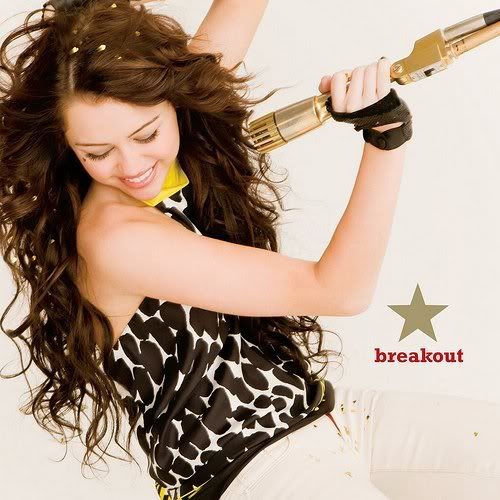 It was going to take a lot for me to fully embrace a Disney star's album. Sure, I watch that channel a little too much for my age, but listening to an album is even lamer. Thankfully,
Breakout
was filled with well-written, well-performed songs. Anybody that's seen Cyrus perform live on one of her gazillion TV appearances knows that this girl's got a surprising amount of talent (and energy) for her age. Also, kudos to her for turning one of the potentially worst ideas ever--covering
Girls Just Want To Have Fun
--into one of my favorite covers of the year.
Myspace
13. Eskobar - Death In Athens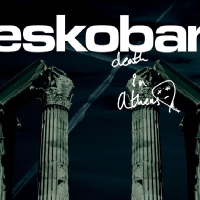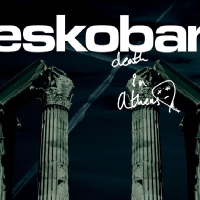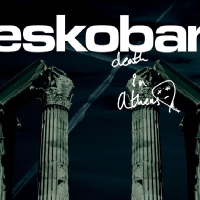 Eskobar were hardly a blip on my radar before this year. When it was announced that they'd be participating in Melodifestivalen I was hoping for an out-of-character, big pop song from them. What we got was something pretty boring. Thankfully, that wasn't much of an indication of how the rest of the album would go, as
Death In Athens
was the group's catchiest, most versatile record to date. Not only that, but the melodies were gorgeous. I always thought of Eskobar as a terrific band in search of a great song. With this record, they found more than one.
Myspace