2. MGMT - Oracular Spectacular
This was one of the first albums released in 2008 and it stood the test of time to finish high on my year-end countdown. Kicking off with
Time To Pretend
, one of the best singles (and certainly the best American single) in years,
Oracular Spectacular
is a strange odyssey into what I like to call "acid pop." It's always experimental and surprising, yet never lets that stand in the way of a good pop song. The first time I heard it I wasn't too impressed, but it quickly grew on me until I knew each song by heart. In many ways it was the little album that could this year, growing in success each month as more and more people succumbed to its odd little charms.
Myspace
1. Ladyhawke - Ladyhawke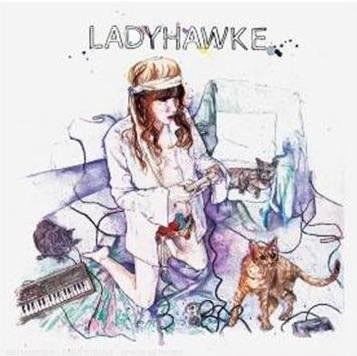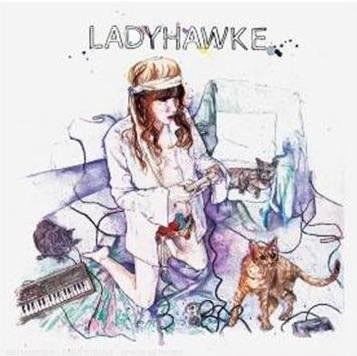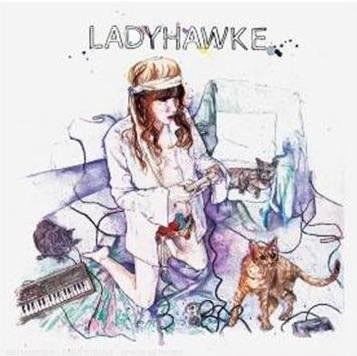 No other artist did 80's pastiche better this year than Ladyhawke. The truth is, her pop songs would have been amazing in whatever genre she'd have chosen. Lucky for us she threw in a ton of synths to make the whole thing undeniably fun. This album contains some of my favorite singles of the year, but even the songs that weren't released are flawless examples of 2008 pop music.
Another Runaway
is the standout for me, though each and every song has its own bragging rights. It takes a special artist to be able to please both the indie and the pop lovers, but I think Ladyhawke does more than just succeed. I can't imagine anyone not liking this album.
Myspace