20. Royworld - Man In The Machine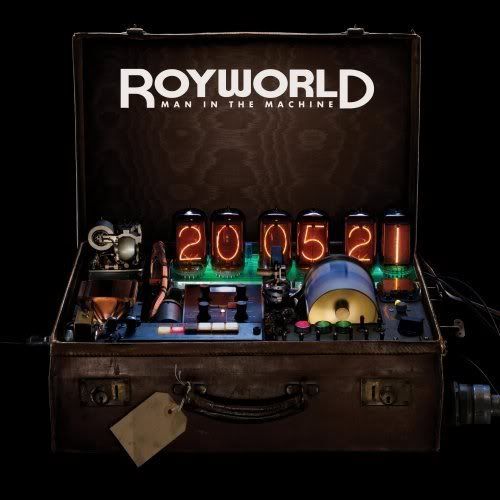 I didn't know they made them like this any more… an epic, piano rock track that would have fit nicely on
Goodbye Yellow Brick Road
.
19. Eskobar - Flat Earth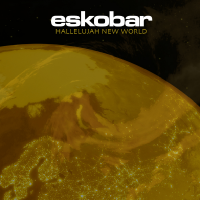 I never thought they had such a manic pop song in them. The group's best single to date… actually, their best
song
to date.
18. Danny - Radio
This song is so good that the first time I listened to it I swore it was a cover of some huge 80's track. Turns out it isn't, which is just jaw-dropping.
17. Ola - Love In Stereo

The most poptastic song at this year's Melodifestivalen, it should have won the whole thing. Ola, we need a whole album of this sort of thing, please.
16. Black Kids - I'm Not Gonna Teach Your Boyfriend How To Dance With You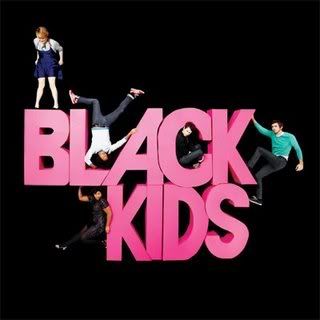 I still get goosebumps every time I hear that swirling, bombastic intro. The gender-bending lyrics and general craziness helps, too.