30. The Killers - Human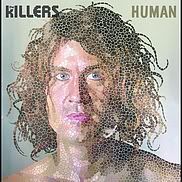 A slow-burning synth anthem, this track didn't exactly set the world (or me) on fire, but it slowly worked its way up the charts.
29. Sneaky Sound System - Kansas City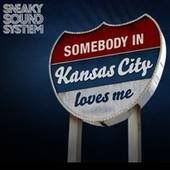 Pretty much distills everything that's great about this band while leaving out the parts that aren't so great. I still can't get enough of this one.
28. Goldfrapp - A&E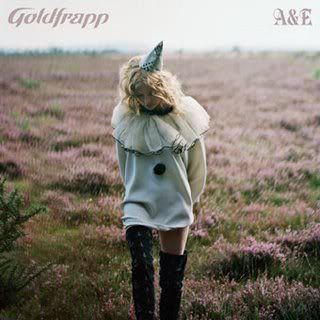 The group's most stunningly beautiful track by a mile, it was the absolute best representation of their new folky approach to music.
27. The Virgins - Rich Girl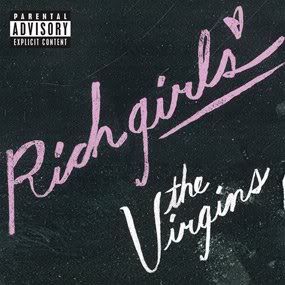 Kinda like the Strokes except for… you know… fun? With just a touch of disco, this was the indie party song of the early summer.
26. Janet Jackson - Feedback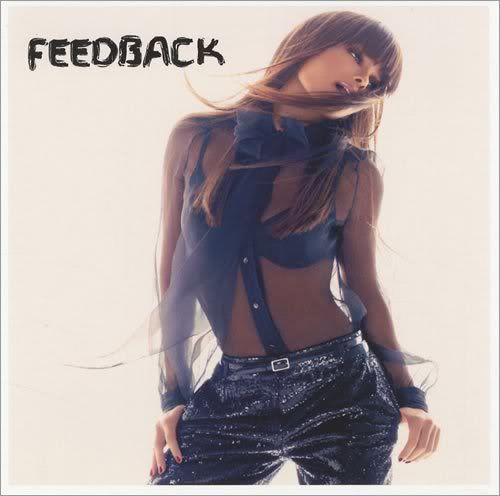 It had all the hallmarks of a brilliant comeback, and in a way it was, but this should have been bigger in 2008. It's the best Janet single in years.