35. Rongedal - Just A Minute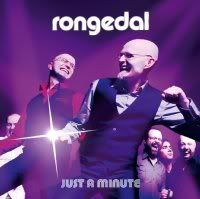 The surprise hit of this year's Melodifestivalen, it was the perfect mix of Mika and Scissor Sisters, sung by two bald twins, no less.
34. Spleen United - My Tribe
Totally atmospheric with a gorgeous chorus, I wish the rest of the album lived up to this very promising single.
33. Katy Perry - I Kissed A Girl
The monster hit of the summer, it got way overplayed. But, the first time I heard it… my god what a great pop song!
32. Guillemots - Get Over It
A very aggressive single from a group that had been pretty quiet and pastoral up to now. This one had me drooling in wait for their album (which turned out to be only half-amazing).
31. Walter Meego - Forever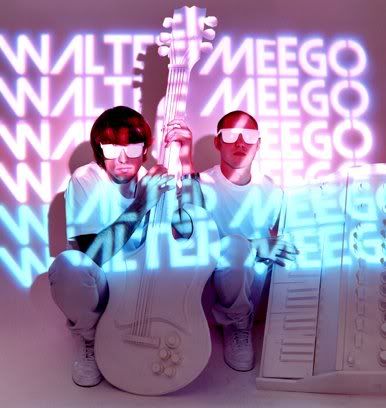 These guys had the perfect summer synth sound for 2008. Combine that with ultra-catchy glam melodies and you've got an anthem-in-waiting.