40. Chromeo - Mama's Boy
The most Hall & Oates-esque track off their second album, it was probably a little too weird to ever become a proper hit.
39. Sam Sparro - Black & Gold
This was the sound a lot of artists were going for this year, I think. Sparro completely nailed it with this song, though it could easily end up being a one-hit wonder.
38. Adam Tensta - My Cool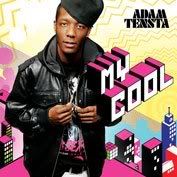 No track was cooler in 2008 than this one. It is the definition of amazing, party hip-hop… the way it should be done.
37. MGMT - Kids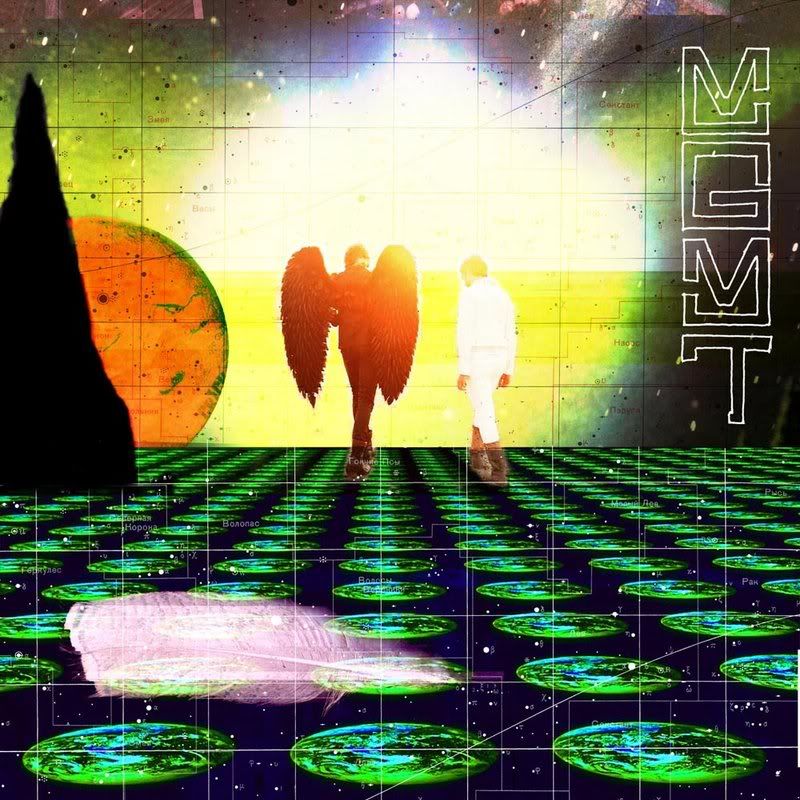 It's hard to combine indie and pop in just the right way, but when it works, it works.
Kids
totally worked, managing to check off many genre boxes at once.
36. Delays - Keep It Simple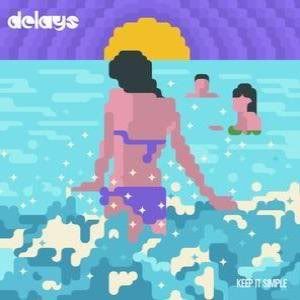 Though the album was great, I wasn't thrilled with Delays' comeback single,
Hooray
. This one was much nicer, with some great verses especially.