45. The Feeling - I Thought It Was Over
The group's most propulsive song to date, and the funkiest single they've come up with. A pity it was their only hit this year.
44. Stabilo - Flawed Design (Remix)
In its original form it does nothing for me, but a remix this year turned it into a dance pop crossover that became quite epic.
43. Miley Cyrus - 7 Things
Not the song that broke her onto mainstream radio, but the one that established her as a viable artist. It was inescapable this summer.
42. Infernal - Downtown Boys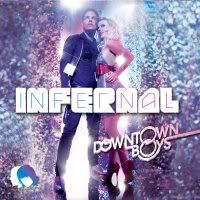 Though the best songs on their album were the non-singles, this track offered a stunning taster for what was to come.
41. M.I.A. - Paper Planes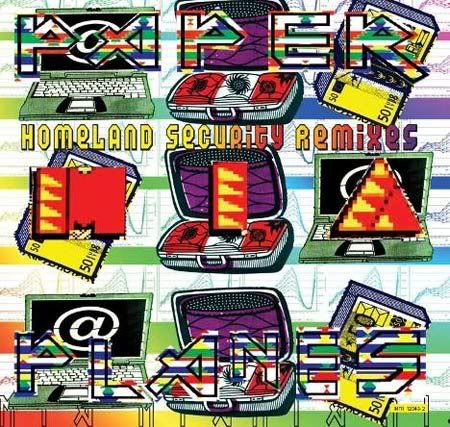 The comedown song of the summer. It's the sound effects that do it, really.