5. Kite - Ways To Dance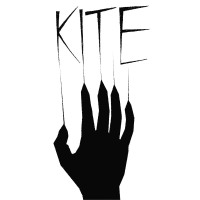 Nicklas Stenemo's latest project--more electronic and weird than the Mo, but just as poppy. Gotta love those drum rolls at the beginning.
4. Ladyhawke - Back Of The Van
The song that first introduced the world to Ladyhawke, it's also the most insistent and emotional of her singles. A mixture of synth-ballad and dance, it soundtracked the entire year and I still love it.
3. MGMT - Time To Pretend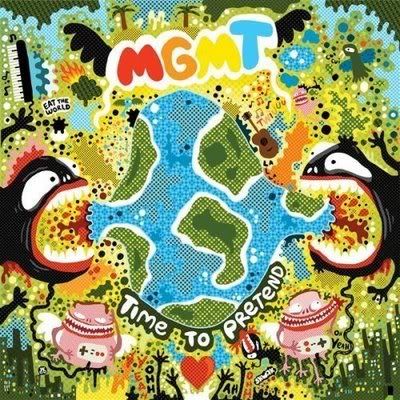 The psychedelic indie anthem of the year. Once you get past that enormous synth riff, you're treated to a chorus full of longing and regret. It's a magical song, with a sound big enough to tear down the world.
2. The Galvatrons - When We Were Kids
An updated version of
Jump
-era Van Halen, this track was pure nostalgia. No band this year had more pump-your-fist-in-the-air attitude. I am counting down the seconds until their album comes out.
Original
- mp3:
Battlestar Acoustica Remix
1. Daggers - Money

The most promising new band on the planet earth, every single one of Daggers' songs sounds like it could top this chart.
Money
, though, rightly claims the best chorus of the year. This is epic stuff.
Original
- mp3:
Modernaire Remix