50. Kylie Minogue - The One
Easily the best track off her disappointing X album, this single deserved much more recognition than it was given. Space-age disco at its best.
49. Mystery Jets - Two Doors Down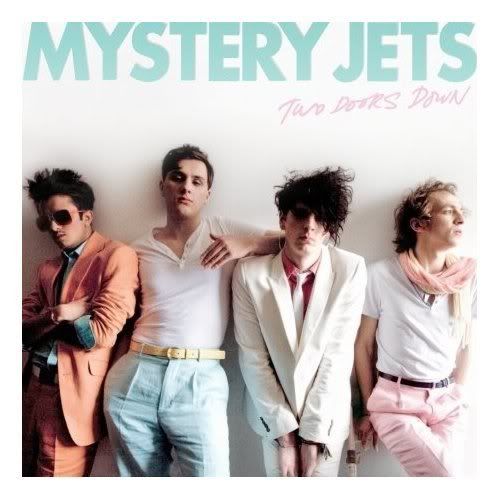 The perfect mid-summer 80's indie-pop confection. It will undoubtedly go down in history as Mystery Jets' biggest hit. They need to do more like this.
48. Kaka - The Hotspurs (The Less We Know The Faster We Go)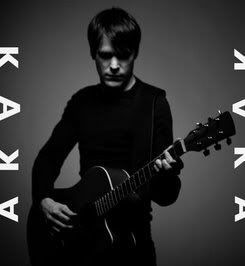 Weird Swedish indie electro pop with an even weirder name. Thankfully it's heavier on the pop than the posing.
47. M83 - Kim & Jesse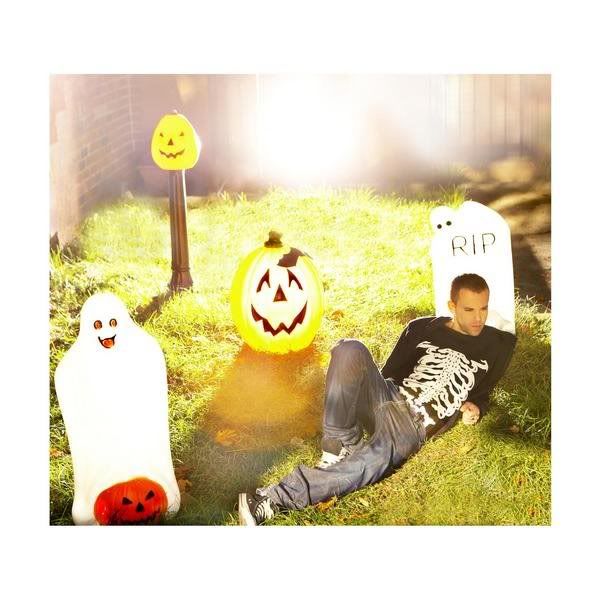 Moody 80's synthpop with more than a hint of Tears For Fears greatness. Washes over you like a fantastic dream.
46. Micropops - Moonlight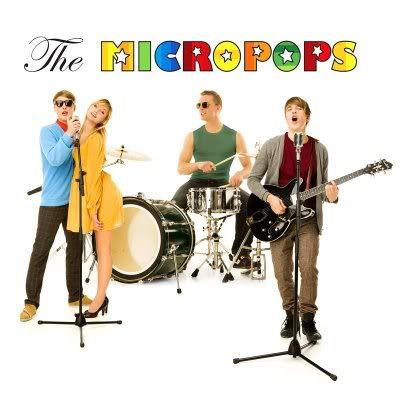 Starts off slow before bursting into an explosive, almost tribal pop chorus. A new anthem for vampires, perhaps?