6. The Virgins - The Virgins
This was an easily overlooked album this year. The Virgins' college party-rock didn't necessarily draw attention to itself, but it rewarded repeated listening. It was definitely the TV-soundtrack album of the year, because the music fit perfectly on shows like
Gossip Girl
and
90210
(or so I'm told--I haven't seen either of those). The album's full of bouncy sing-along songs that find the middle ground between The Strokes and The Cars. Their dancier stuff, like
Teen Lovers
and
Murder
, are the highlights, but even the mellower songs stand out.
Myspace
5. Delays - Everything's The Rush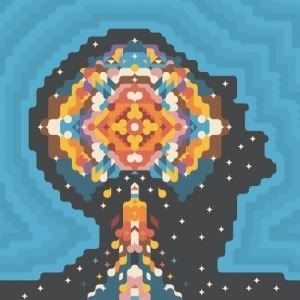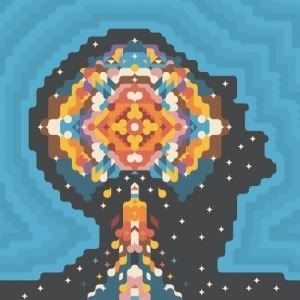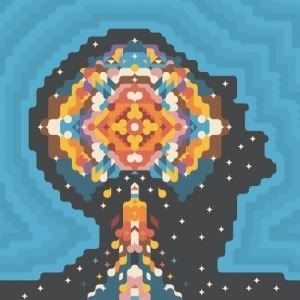 Delays are one of the best bands in the world right now…and one of the most overlooked. This album suffered from raised expectations on my part after
2006's #1 album
You See Colours
. It was bound to disappoint at least a little. There are so many tracks on here that should have been singles, though, starting with the excellent "bonus track"
The Earth Gave Me You
. Delays are the most epic band when they want to be, and much of this album showcased this in perfect form. I would have liked another
Valentine
or
Lost In A Melody
, but that's almost too much to ask for.
Myspace