Top 20 Albums of 2011: 14-13
14. Will Young - Echoes
The 2011 version of a George Michael album. It took awhile for this to stick with me, but once it did, I was really enchanted. I've never completely enjoyed a Will Young album before. His music has always been too... well...
boring
for me. With
Echoes
, though, he struck the perfect balance between ballad and uptempo, organic and electronic. The best "grown up" pop album of the year.
13. Mohombi - Movemeant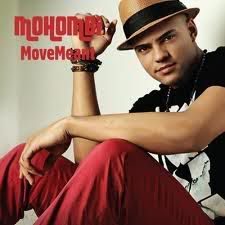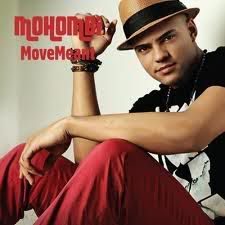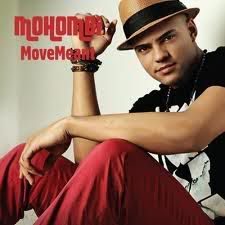 This album kind of came out of nowhere. With its synthesized Red One production and Afro-Caribbean sound, this was the perfect soundtrack to the Spring and Summer. It borrows many of the tricks of 2011 pop music but gives it a personal, unique edge that makes the album stand out. Plus, it's catchy as hell. Every single track.
Labels: countdowns, Mohombi, Will Young