Top 20 Albums of 2011: 16-15
16. Penguin Prison - Penguin Prison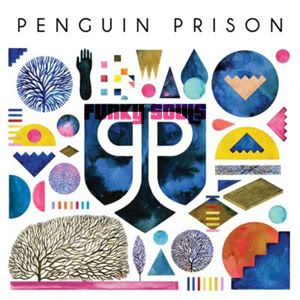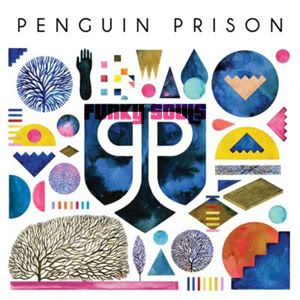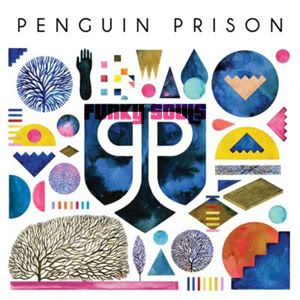 The first half of this, single after amazing single, is just flawless. The second half is no slouch either, though I wish there was just a little more diversity of sound. This was a quiet 2011 release, even after a lot of internet buzz around the singles. Like Robyn, this is the kind of pop music where you can tell that the artist is really a fan of music in general. It's lovingly crafted, wearing its influences (mostly 80's) on its sleeve.
15. Le Kid - Oh, Alright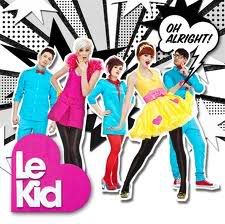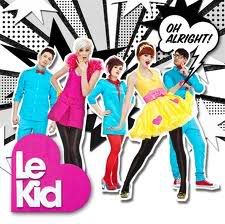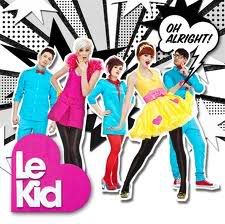 A pop album that sounds almost like a greatest hits, Le Kid debuted with an amazing collection of bubblegum pop songs. It won't appeal to everyone, but the sheer amount of energy involved in everything made certain that the band were never boring. There's a remarkable lack of filler here. Coupled with a handful of brilliant, brilliant singles, and this is an album worthy of more attention than it's had this year.
Labels: countdowns, Le Kid, Penguin Prison