Top 20 Albums of 2011: 20-19
20. Take That - Progressed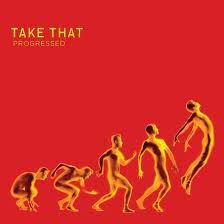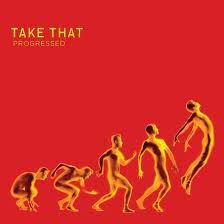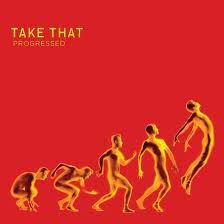 The "parent album" was one of my favorites of last year, and this continuation kept up the quality. To me, this didn't sound at all like a collection of leftovers. In fact, in some ways this is even more experimental than
Progress
. It's also more uptempo and, while it's not as consistently brilliant as the group can be, it has its share of blistering highlights.
19. Rogue Traders - Night Of The Living Drums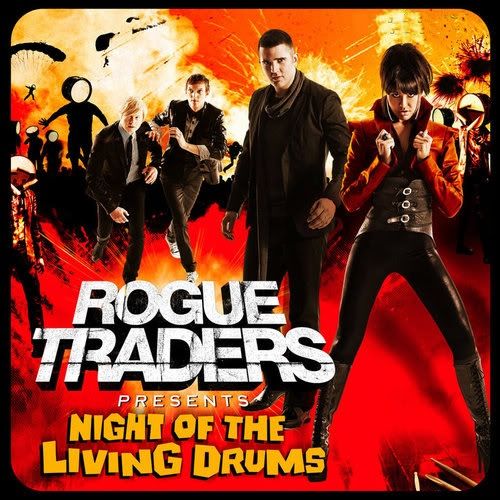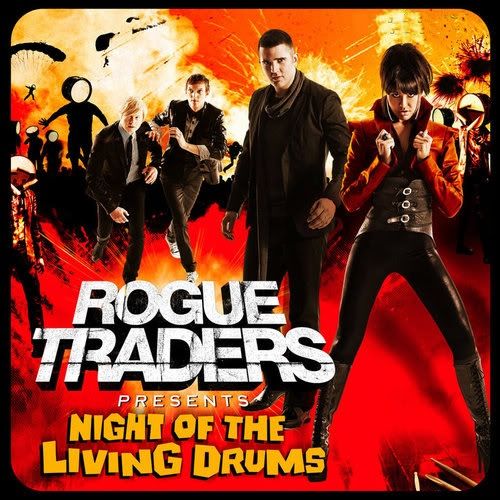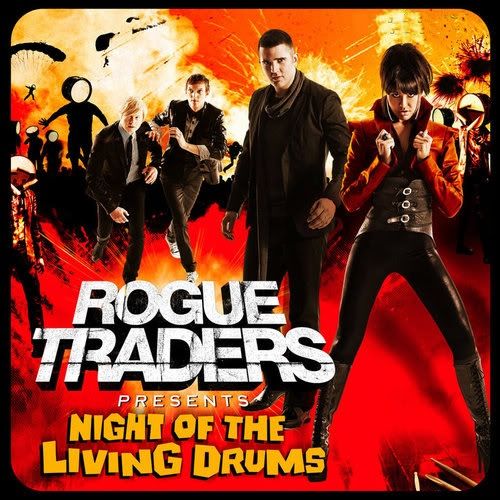 A long time in the making, this represented the band's first album with their new vocalist. She's really the reason why I love the album and, at times, am annoyed by it. When the music soars, like on
Would You Raise Your Hands
,
Don't Think I Love You
and
Like It Ends Tonight
, it's some of the best stuff of the year. Then there are tracks like
If You Wanna Taste It
and
Sign Language
that, unfortunately, prevent this from going higher on my list. Still, it's an overall solid album.
Labels: countdowns, Rogue Traders, Take That