Top 20 Albums of 2011: 4-3
4. One Direction - Up All Night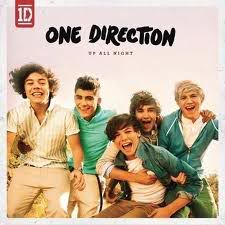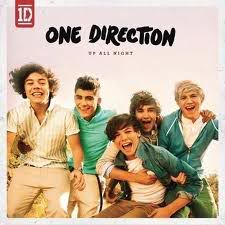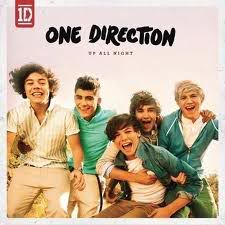 After the massive success of their first single, the following album could've coasted on labored songwriting and lots of filler. After all, fans of the teen pop genre don't always have the most discerning of taste. What we got instead was an album where every track could be a single. Ranging from power pop to club to old school boyband ballads, I haven't been this excited about cheesy teen pop for years. I suppose you could call it a guilty pleasure (if I believed in such things).
3. Lady Gaga - Born This Way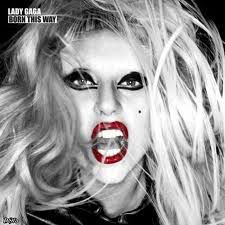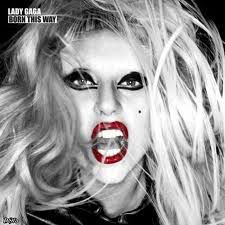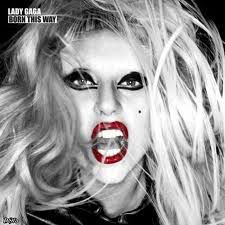 Others might argue, but this is the album where Lady Gaga became a tried and true superstar. Expanding on her previous sound and offering track after track of bombastic pop/rock/dance, this album doesn't get the credit it deserves for its willingness to usher in new sounds to the pop landscape. She could have repeated the old tricks of the last album and a half, but she pushed for a bigger, more intricately layered brand of pop.
Labels: countdowns, Lady Gaga, One Direction