Top 20 Albums of 2011: 6-5
6. Aqua - Megalomania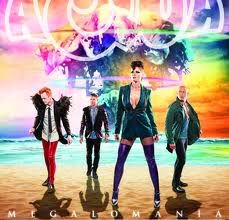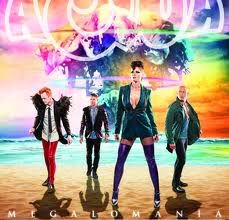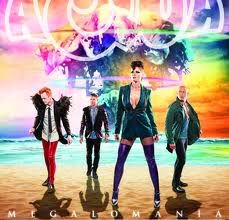 The comeback of the year. Aqua went from novelty pop band to something more mature and interesting. Yeah, there are still plenty of fun bubblegum tracks, but they're filtered through a band whose experience makes itself known through the laser-targeted songwriting and awesome production. There isn't one track worth skipping.
5. Melody Club - Human Harbour
Melody Club may just be the most consistent pop band out today. Every one of their albums has easily found its way into my top ten, year after year. The band knows what they do best and treats us to yet another album chock full of catchy pop tracks. The production, as usual, is flawless and varied, especially the inspired use of a children's choir in
Dreamer's Wasteland
.
Labels: Aqua, countdowns, Melody Club