Top 50 Singles of 2011: 20-16
20. Nero - Crush On You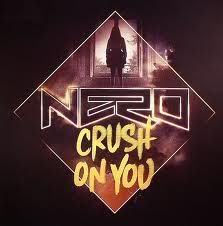 It took me awhile to get into the dubstep bits, but once I did, this song quickly became one of my favorite dance tracks of the year. The sample (cover?) is just brilliant.
19. Caotico & Tove Styrke - Brains Out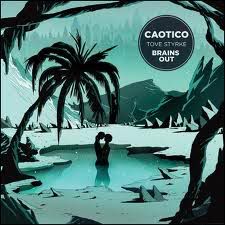 This just drips cool. From the very first listen, everything about this struck me. It's like 80's Prince reincarnated.
18. Darren Hayes - Bloodstained Heart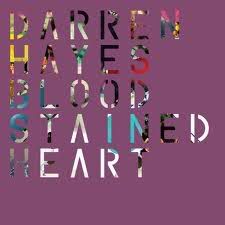 Even though I wasn't a fan of the album, this is one of the best, if not
the
best, solo single by Darren Hayes. Stunning track.
17. Adele vs. Robin S - Show Me In The Deep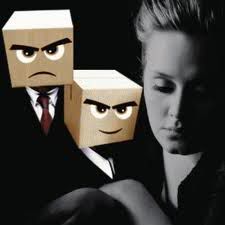 The original was a huge hit this year, but I much prefer this remixed mash-up. My most-played remix of the year, and one of my favorite remixes of all time.
16. Foster The People - Helena Beat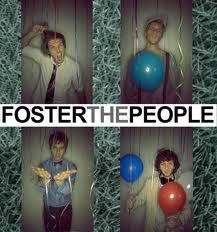 Pumped Up Kicks
was their breakthrough, but this second single is what really made me fall in love with the group. Such a cool indie rock track.
Labels: Adele, Caotico, countdowns, Darren Hayes, Foster The People, Nero, Tove Styrke