Top 50 Singles of 2011: 40-36
40. Jedward - Lipstick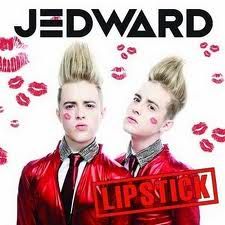 Jedward in the top 50? Yep, they finally released a song worthy of their bonkers brilliance. If only it had won
Eurovision
.
39. Britney Spears - I Wanna Go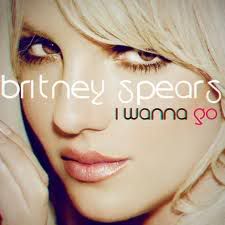 When we're talking pop music, there's no denying the little earworms in this song. Honestly, it's less about Britney and more about the brilliant production.
38. Lady Gaga - Marry The Night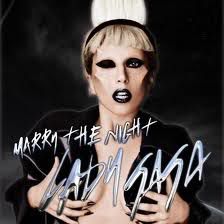 A triumphant dance track that brings Gaga's latest album full circle. It's one of her best videos, too.
37. Nero - Promises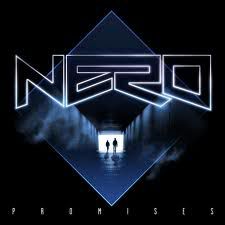 Dubstep gone mainstream, with a wonderful La Roux-esque melody. An unexpected, deserved hit this summer.
36. Mika - Elle Me Dit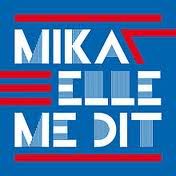 The first French track ever on one of my countdowns. It doesn't matter what the language is, though, when the melody is so persistent and uplifting.
Labels: Britney Spears, countdowns, Jedward, Lady Gaga, Mika, Nero, reviews