Top 50 Singles of 2011: 45-41
45. Olly Murs - Dance With Me Tonight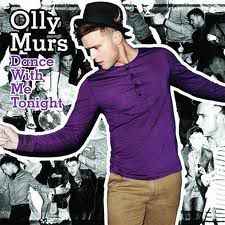 Olly really came into his own this year with a pair of great singles. This could have been a cheesy novelty track but somehow it just worked.
44. Alexandra Stan - Mr. Saxobeat
Now
this
is a cheesy novelty track. And, more than that, it's the best cheesy novelty track of the year.
43. Lady Gaga - You And I
A rootsy sidestep for Gaga. The Mutt Lange production and weirdo-awesome video totally made it.
42. Sanna Nielsen - I'm In Love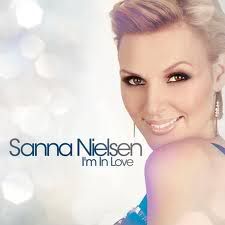 One of this year's
Melodifestivalen
highlights, it pretty much defines the word "catchy."
41. Ulrik Munther - Boys Don't Cry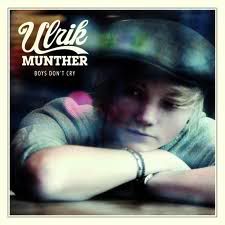 The one man Hanson from Sweden broke through with this endearing ballad, released on his own before scoring a record deal.
Labels: Alexandra Stan, countdowns, Lady Gaga, Olly Murs, reviews, Sanna Nielsen, Ulrik Munther