Top 20 Albums Of 2012: 20-19
20. Reece Mastin - Beautiful Nightmare
After a string of excellent singles, Reece released an album that didn't sound like an X-Factor winner's debut. This is a good thing, as it positions him as a popstar in his own right. The surprise here was the willingness to play with genres. His pop punk sound is strong throughout, but there are also some musical departures that make this a true surprise.
19. Alphabeat - Express Non-Stop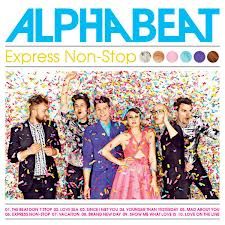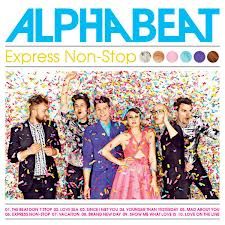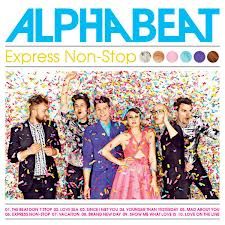 After a foray into 90's dance music, Alphabeat returned in 2012 with their classic brand of kitschy bubblegum pop. Though not as strong as their first two releases, you can't discount this band's consistency. It's a pure jolt of energy, and you may feel a bit guilty for listening to it, but so what? This is the kind of pure pop that could only come out of Europe.
Labels: Alphabeat, countdowns, Reece Mastin