Top 50 Singles Of 2012: 10-6
10. Foxy Shazam - Holy Touch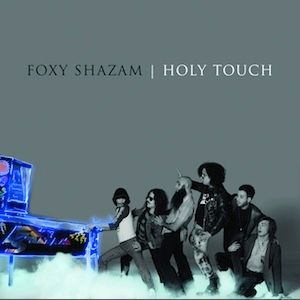 Carrying on the best of glam rock, this is the kind of over-the-top, stirringly produced single that doesn't come around much these days.
9. Icona Pop - I Love It
They came out of what seemed like nowhere to deliver one of the strongest musical statements of the year. A blistering assault.
8. Jedward - Waterline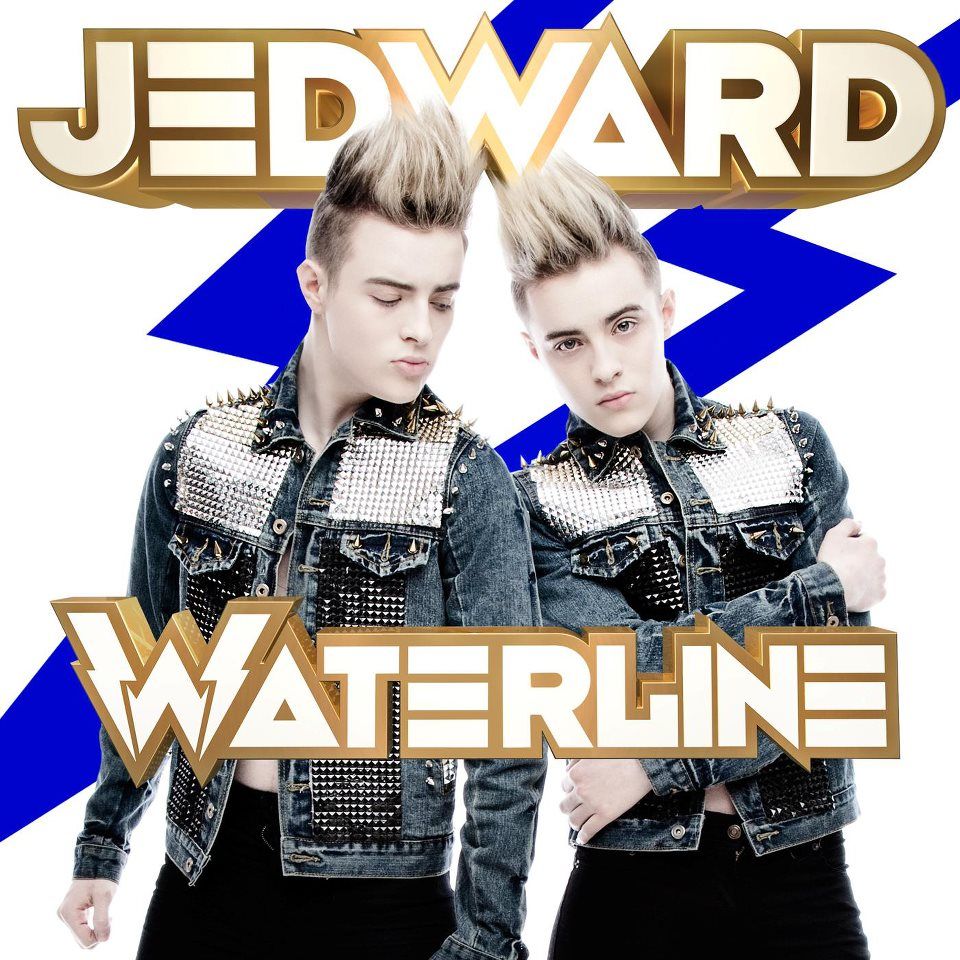 Pure cheese, in the absolute best way possible. This is Jedward as good as they will ever be, with a song that you may want to dislike, but won't be able to.
7. Scissor Sisters - Let's Have A Kiki
In an off-year for the Sisters, it's amazing that they were still able to deliver a career highlight. Silly fun, yes, but sometimes that's just what you need.
6. Matt Cardle - It's Only Love (7th Heaven Radio Edit)
I would've laughed hysterically if anyone told me a Matt Cardle song would have been on my list, especially in the top ten. But, this is a Matt Cardle
remix
, and it's perfect. The Delays song they never recorded.
Labels: countdowns, Foxy Shazam, Icona Pop, Jedward, Matt Cardle, Scissor Sisters