Top 50 Singles Of 2012: 15-11
15. Mika - Celebrate
The most celebratory (obviously) single of Mika's career. It's him at his simple, melody-driven best.
14. EXO-K - History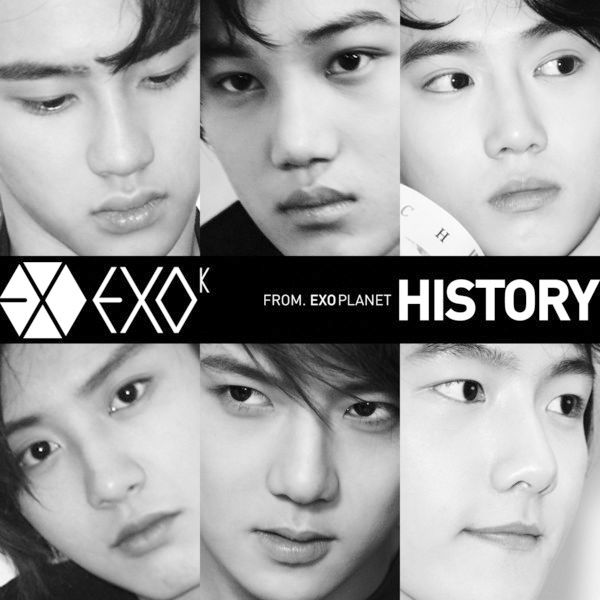 One of the funkiest beats of the year, and a melody written by the always reliable Thomas Troelsen.
13. Diviney - You're So Cool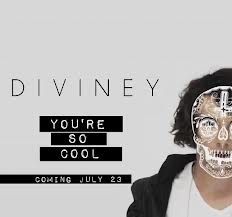 Went straight from Short Stack to 80's, INXS-style funk-pop. Totally irresistible.
12. Bigbang - Fantastic Baby
If only people knew that there was a 2012 K-Pop single with even more bombastic, earth-shaking dance beats than Gangnam Style...
11. Fun. - Some Nights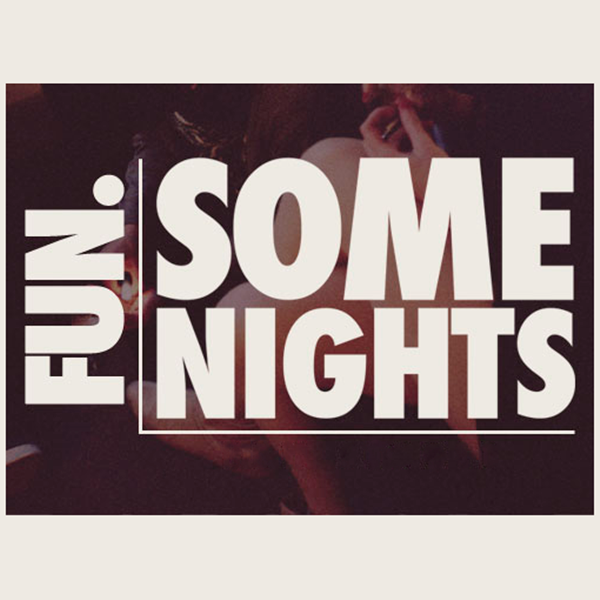 Fun.'s masterpiece, and what I hope will be the template for every track from here on.