Top 50 Singles Of 2012: 25-21
25. Bigbang - Blue
A melancholic, melody-driven single with some definite earworm production. Signaled the return of a band who would go on to have their best year yet.
24. Fun. - We Are Young
Single-handedly revived anthemic, theatrical pomp rock. Next step? Push it even farther, please.
23. Ola - I'm In Love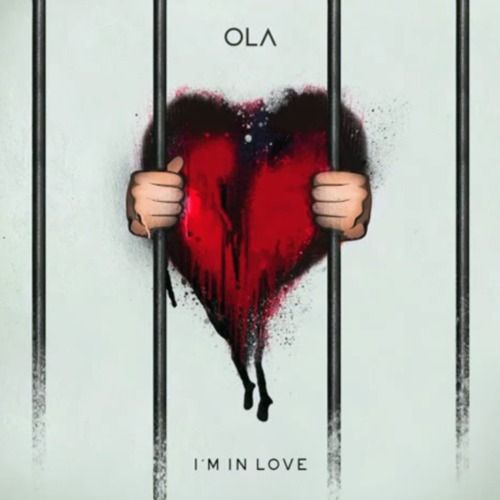 Another reinvention of his sound, this was one of Summer's most effortlessly cool tracks.
22. Elton John vs. Pnau - Good Morning To The Night
An exhilarating brew of old and new. Hearing Elton's 70's vocals over a modern dance beat was nothing short of spectacular.
21. Jedward - Luminous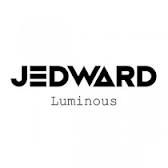 Proving that with the right production and song, they could be very credible indeed. far surpassed any expectations I had.
Labels: Bigbang, countdowns, Elton John vs. Pnau, Fun., Jedward, Ola