Top 50 Singles Of 2012: 30-26
30. One Direction - Little Things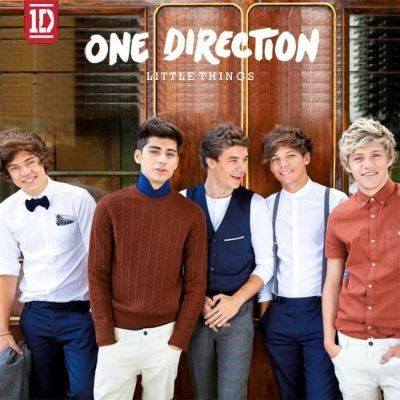 It's the classic boyband ballad for 2012, and one with a deceptively simple--yet effective--melodic hook.
29. Jesper Nohrstedt - Take Our Hearts
An ultra-melodic, semi-dance track that should've went on to represent Denmark in Eurovision.
28. Loreen - Crying Out Your Name
An epic piece of electronic-fueled balladry, delivered by 2012's best vocalist.
27. Donkeyboy - City Boy
The first peek at the band's new, dance-oriented sound. It's like a cool version of Eiffel 65.
26. G-Dragon - One Of A Kind
The year's most cocky hype track. But this isn't just empty boasting. The production and playfulness of the hook register long after the track ends.
Labels: countdowns, Donkeyboy, G-Dragon, Jesper Nohrstedt, Loreen, One Direction