Top 50 Singles Of 2012: 40-36
40. Girls Aloud - Something New
A poptastic comeback from a poptastic band. They showed us yet again that there is no other group out there like Girls Aloud.
39. Carly Rae Jepsen - This Kiss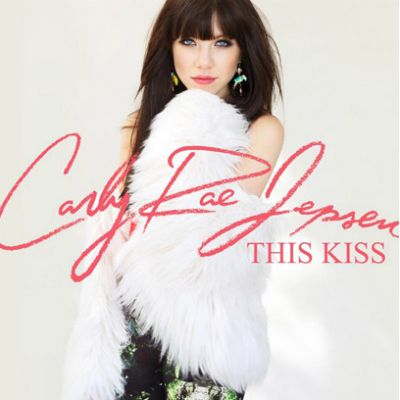 This was never going to be as big as her breakthrough, but kudos to her for going with such a kitschy 80's retro sound.
38. Muse - Survival
The most deliriously over the top single in a discography filled with them. Sure, it's silly and a bit stupid, but that's what makes it fun.
37. Reece Mastin - Shut Up And Kiss Me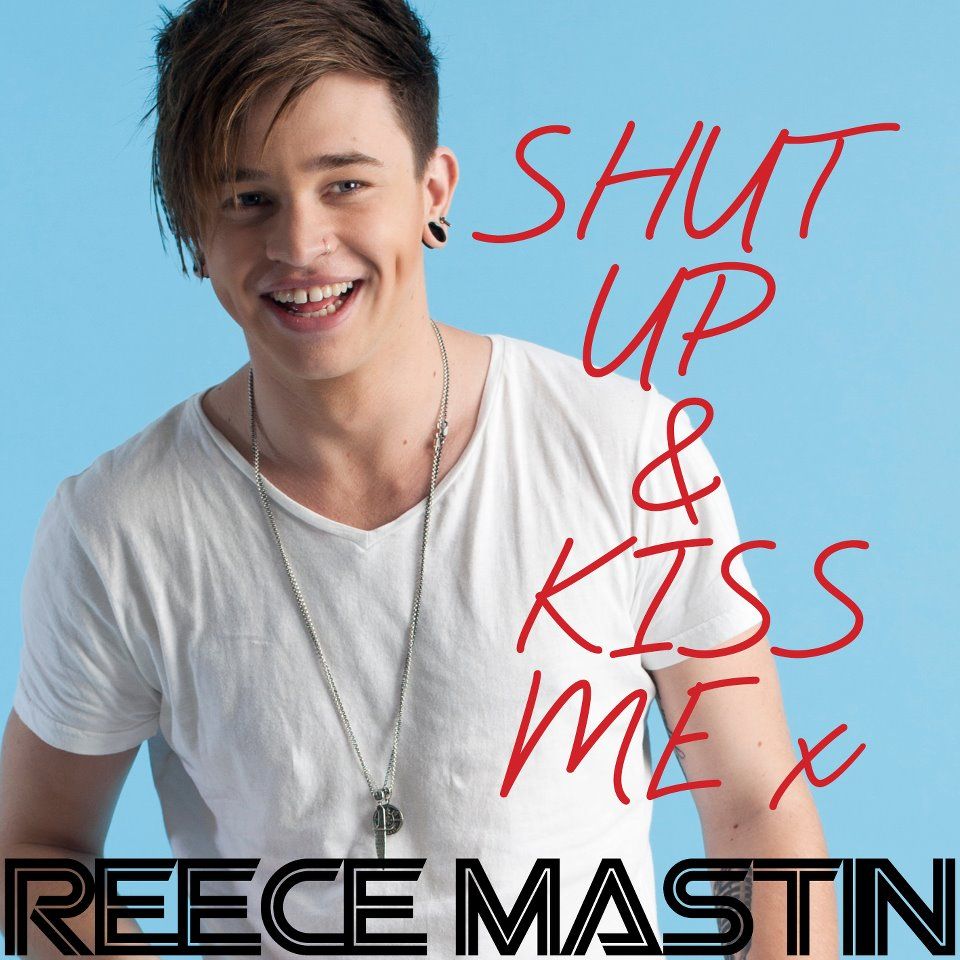 A blitzkrieg of teen pop/punk with a surprisingly sticky hook. A great way to break the X-Factor mold.
36. Samantha Jade - What You've Done To me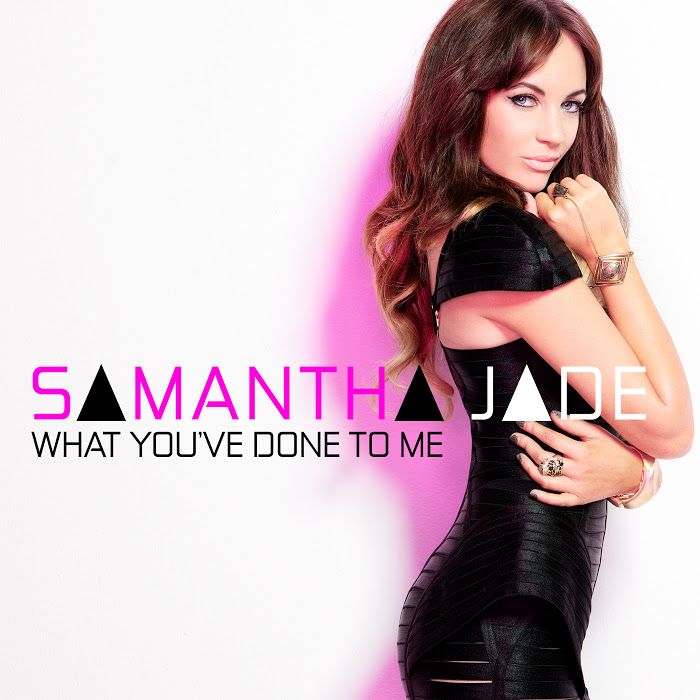 The best winner's single ever to be released from a singing competition (okay, I guess that doesn't mean all that much), expect this to smash even further in 2013.
Labels: Carly Rae Jepsen, countdowns, Girls Aloud, Muse, Reece Mastin, Samantha Jade