Top 50 Singles Of 2012: 45-41
45. The Killers - Runaways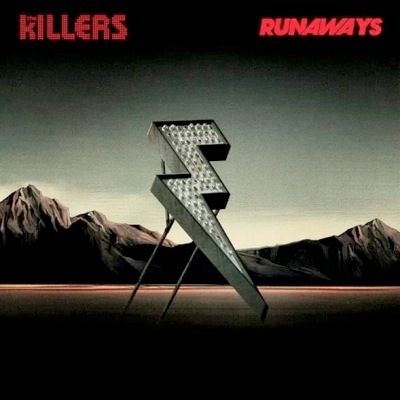 The Killers returned with one of their biggest, most ballsiest anthems yet.
44. The Wanted - Chasing The Sun
Sure, it sounded pretty much like their last single, but why change a winning formula?
43. Katy Perry - Wide Awake
Capping off the flawless Teenage Dream era, this ranks as Perry's best ballad yet.
42. Cheryl Cole - Call My Name
Cheryl's most exciting comeback, let down only by the lackluster album that followed.
41. Gotye - Somebody That I Used To Know (ft. Kimbra)
Certainly overplayed, but overplayed for a reason. I much prefer the remix, which takes that chorus to dizzying heights.
Labels: Cheryl Cole, countdowns, Gotye, Katy Perry, The Killers, The Wanted