Top 50 Singles Of 2012: 5-1
5. Studio Killers - Eros & Apollo
I didn't think Studio Killers could trump their last effort, but with this sly, lushly electronic warning about guys who seem to good to be true, they did it. Now bring on the album!
4. Darin - Nobody Knows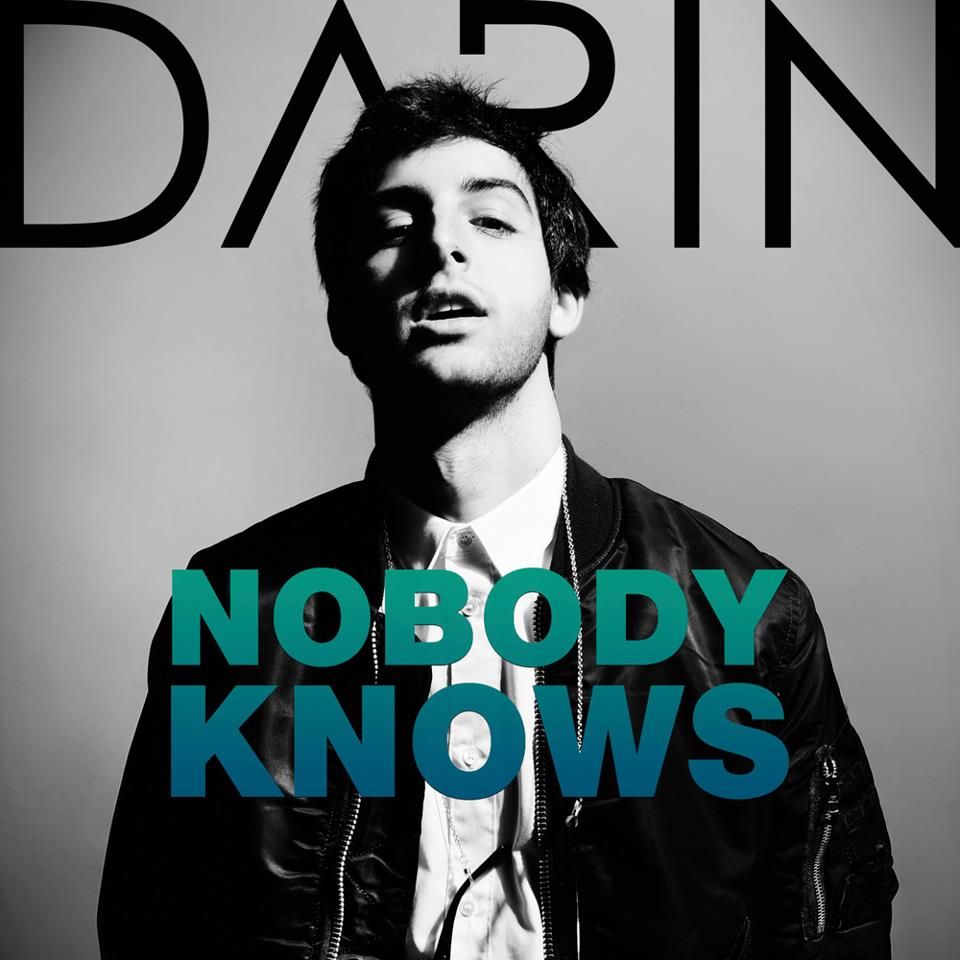 Darin at his most bombastic. Though he's had plenty of tracks I've liked in the past, this was a new pinnacle for him. It's huge. Just mammoth in sound.
3. EXO-K - Mama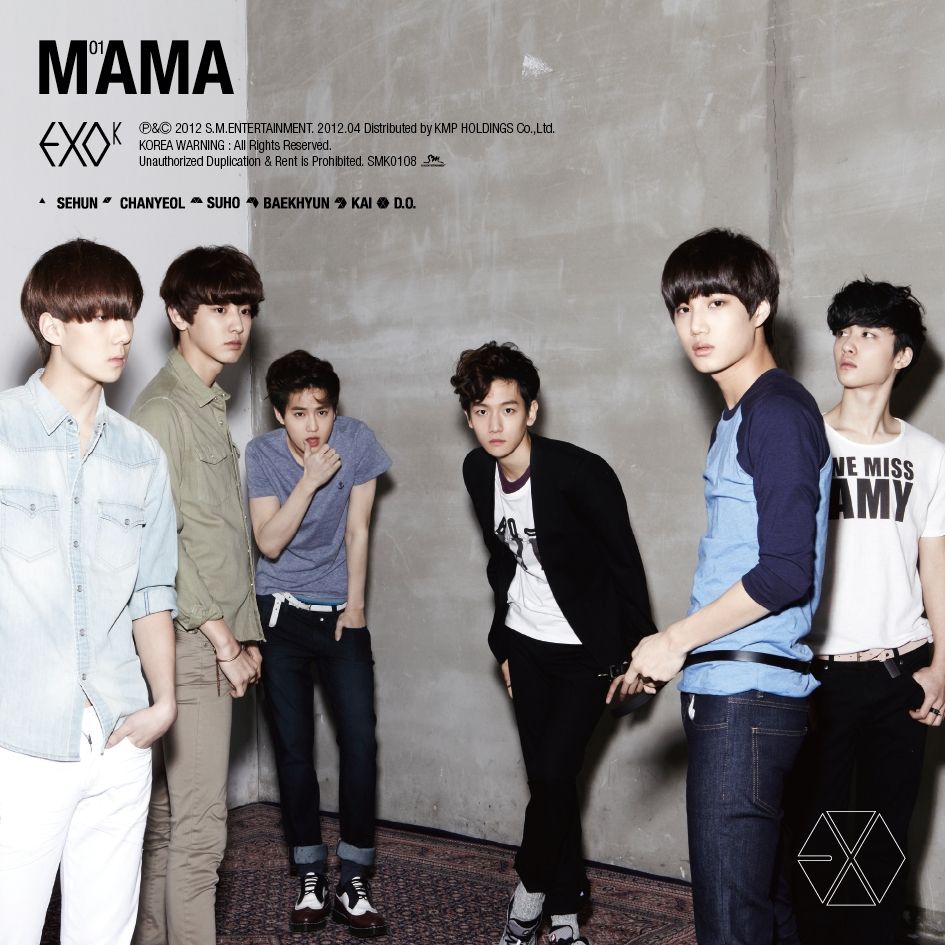 Speaking of "mammoth in sound"! In my world, there is no such thing as "overproduced," and this track has it all. Choirs, strings, guitar, shout-rapping, dance breaks. It's like an entire album in one song.
2. Loreen - Euphoria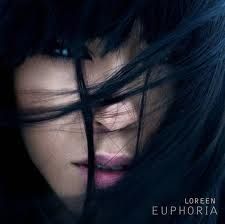 No title in 2012 better described the sound of its accompanying song. This really is pure euphoria. It's so deceptively simple, yet somehow gets better every single time you play it.
1. Bigbang - Monster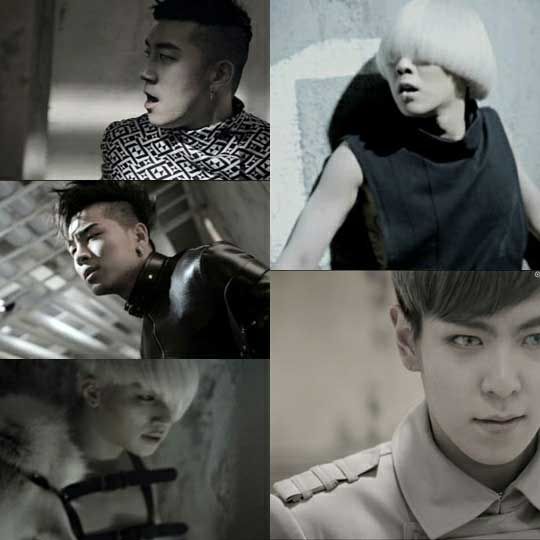 I cannot think of a better song this year. Everything just clicks, from the orchestral production to the gorgeous, sweeping melody, to the flawless, motion-picture-quality music video. It defies language, though the English hook assures that the meaning is clear. Utterly affecting, and a dynamite pop song to boot.
Labels: Bigbang, countdowns, Darin, EXO-K, Loreen, Studio Killers