Top 20 Albums Of 2013: 10-9
10. Robin - Boom Kah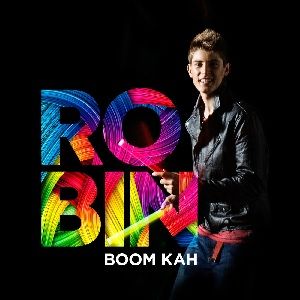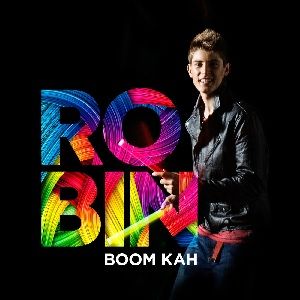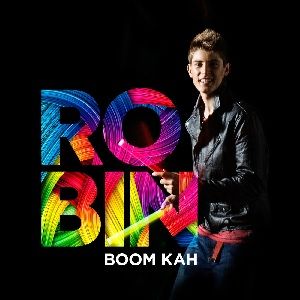 Non-English albums can be tricky, especially when they have literally no lyrics in my native language (well, besides "boom," which isn't actually very meaningful). I've found, though, that sometimes I prefer glossy, hook-and-production-based pop in another language. It doesn't really matter what the kid's saying when the music is this good. Despite not initially being on the bandwagon, Finland's Robin Packalen has continued to impress me with each album. This is expertly written and produced Euro-pop at its finest, and if the language barrier is putting you off, I'd ask you to give it a try anyway, because if you don't you're really missing out on some of the year's best pop.
9. Icona Pop - This Is...
Sometimes it seems like albums are years in the making. In this case, this isn't even Icona Pop's first version of this album (though most of the songs from last year have been replaced, so it pretty much counts as a new record). This strategy actually benefited this release, as it's just stuffed with singles. More than that, though, even the album tracks sound like they could be hits. I've heard people complain that the album is too samey, but that's exactly what I like about it. There's a consistent sound and quality throughout, and it doesn't sound like any other album out there this year.
Labels: countdowns, Icona Pop, Robin