Top 20 Albums Of 2013: 2-1
2. One Direction - Midnight Memories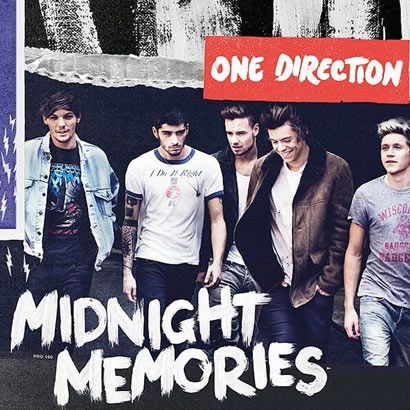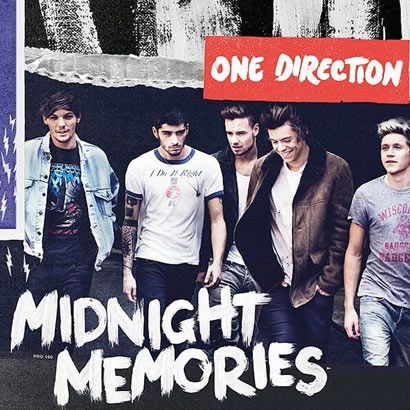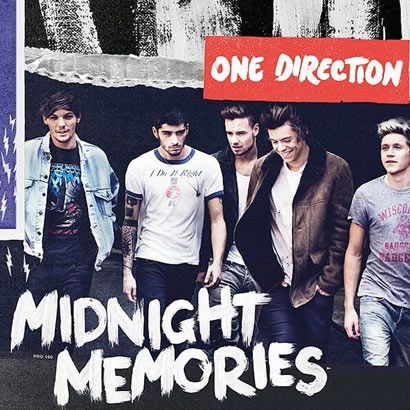 They took the runner-up sot on my countdown and they're back there again. The reason is simple: their albums are the most reliable source of high quality pop music in the world. Yes, they can afford the best songwriters and producers and managers, but I don't want to belittle the band's input or performance. They put more of themselves into this album than they ever have in the past, and it shows. They've also managed that tricky accomplishment--breaking through to a new audience and maturing in sound without becoming stale or irrelevant. This is a bold rock album, stuffed with skyscraper high choruses and energy. It may take some awhile to come around to it, but the guys have morphed into an actual rock band, complete with an army of the best in the business behind them. Manufactured? Maybe. But that doesn't mean the music isn't worth your time.
1. Lady Gaga - Artpop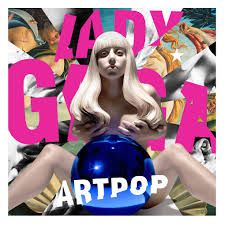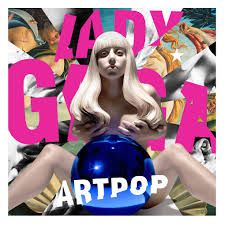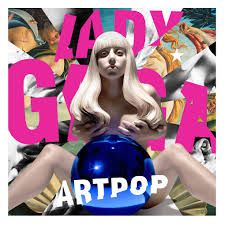 To many, this will probably be my most controversial album of year since I started doing these countdowns. It's national Hate on Gaga year, after all, and I've heard more undeservedly nasty comments being made about this album than any other this year, many from music critics who seem to prefer safe Gaga who writes with established, commercial producers and sounds like everybody else to the batty theater queen who I believe she really is. To me, this is Gaga's best work to date. I didn't go into it as excited as I'd been for her past two albums, and that's just more testament to its quality that, even after having to win me over, I'm still putting it on top of my list. Sure, it's not a perfect album. There are a couple of dubious moments and the lead single didn't do much for me, but the highs are so incredibly high. More than that, there's a palpable excitement in the songs. She sounds recharged, and it's definitely the best produced album of the year. It's got an expensive, dense, theatrical sound throughout, marrying her rock, pop and dance influences better than on any other album she's released.
Gypsy
, in particular, needs to be heard by every single music fan.
Labels: countdowns, Lady Gaga, One Direction