Top 20 Albums Of 2013: 20-19
20. Haim - Days Go By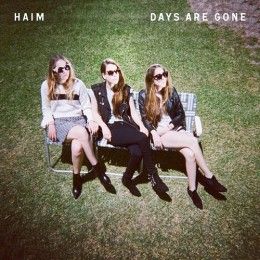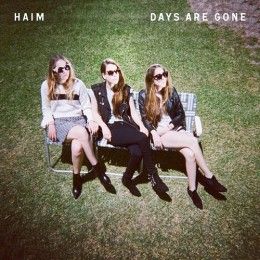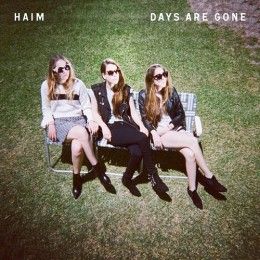 A pleasant flashback to pieces of the 70's, 80's and 90's, where music wasn't as overproduced and didn't have to have a frantic EDM beat behind it (not that those two things are bad). What we get instead is excellent songwriting, ballsy vocals and some of the sunniest summertime pop heard in a few years. Front-loaded by the excellent singles, the album-only tracks aren't too bad either.
19. The Limousines - Hush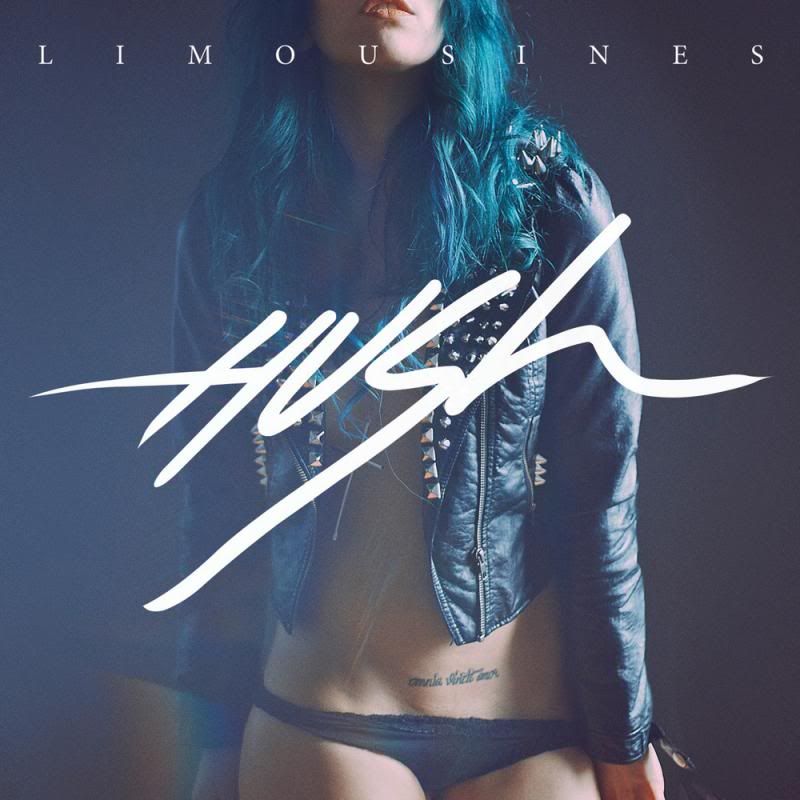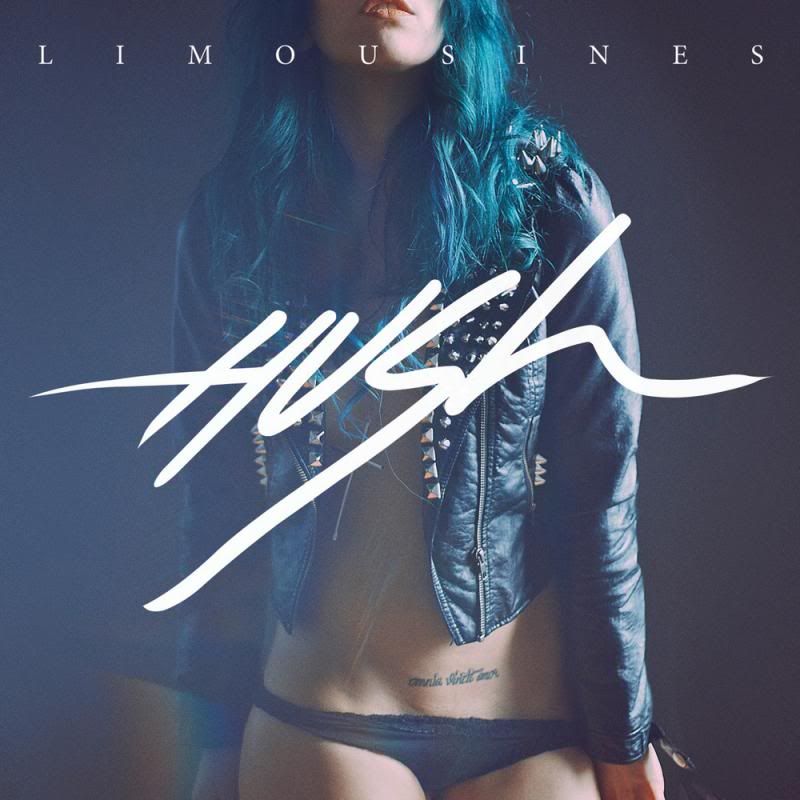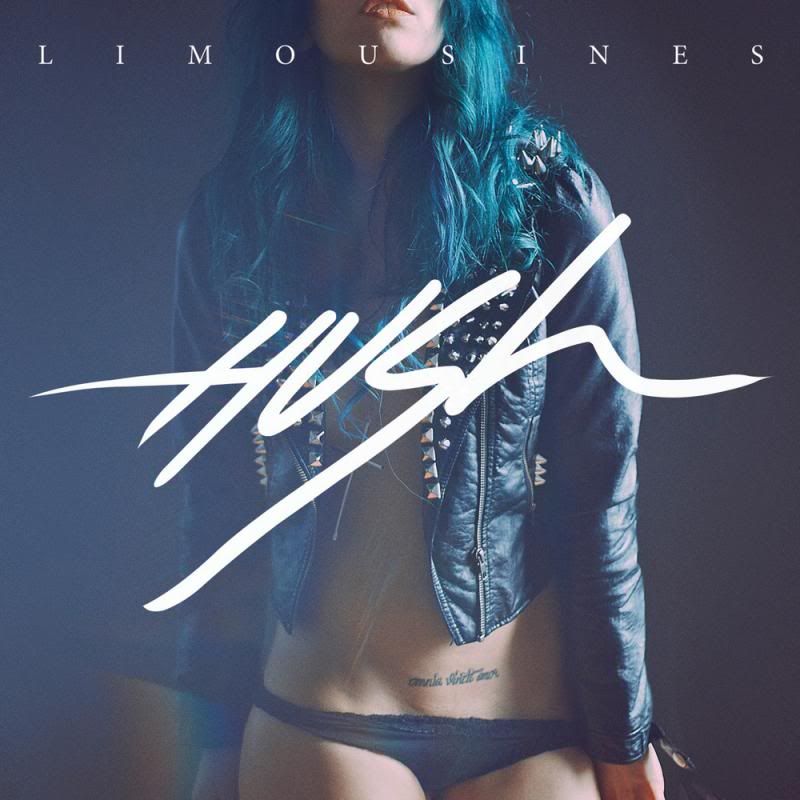 Probably my favorite album
cover
on the list, the songs themselves were a nice surprise too. The tracklist could do with a little pruning, but there are enough dreamy 80's inspired highlights here to warrant a place on the countdown. I feel like this album was overlooked this year, and I'd love to see that changed because--while the songs might not draw attention to themselves initially--it's a solid pop album for those that like their catchy hooks to be a little more indie-oriented.
Labels: countdowns, Haim, The Limousines