Top 20 Albums Of 2013: 8-7
8. Tegan And Sara - Heartthrob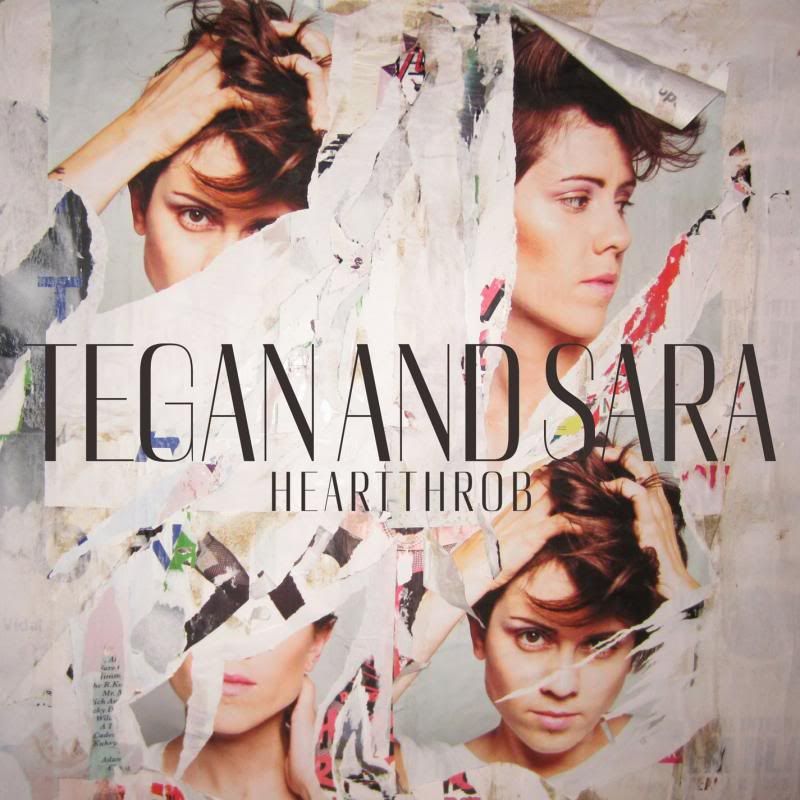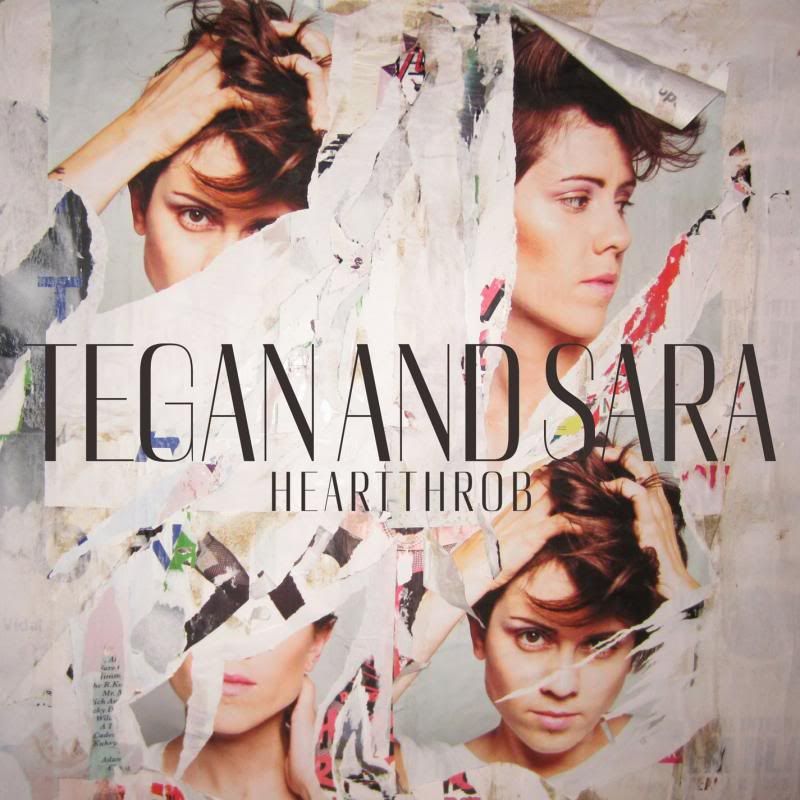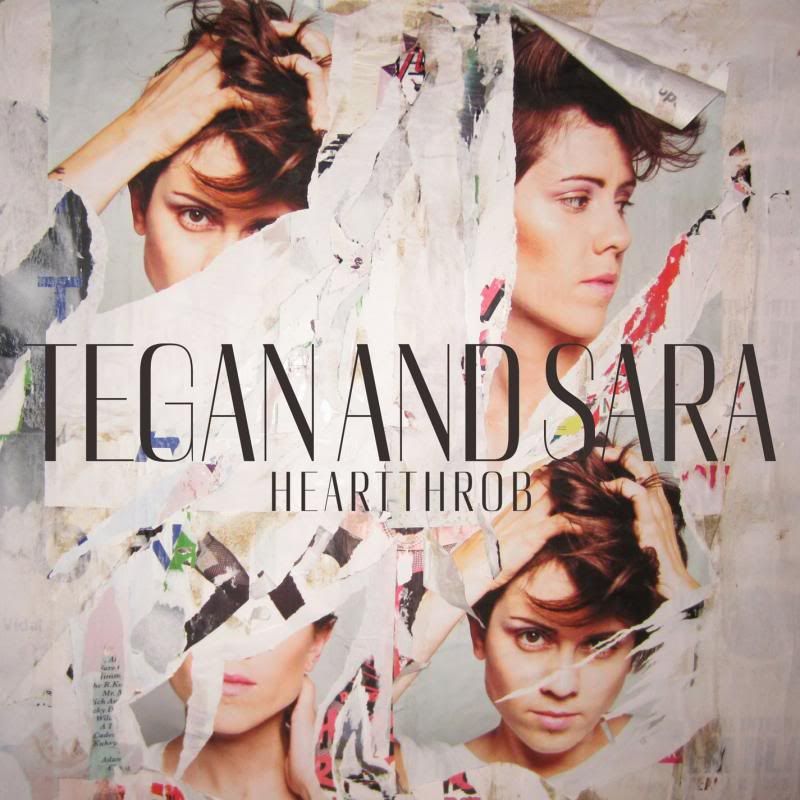 I love a pop makeover, particularly when an artist sticks with it for more than a few songs. This year, Tegan and Sara went from indie darlings to bona fide pop stars. Not only that, but their brand of sparkly, shiny music reached back deep into the 80's for inspiration. It's pop music that somehow seems smarter and more important than most of the stuff you hear on the radio. That could make for a dreary "artistic statement" type album, but luckily the girls never forget the power of a good hook.
7. Miley Cyrus - Bangerz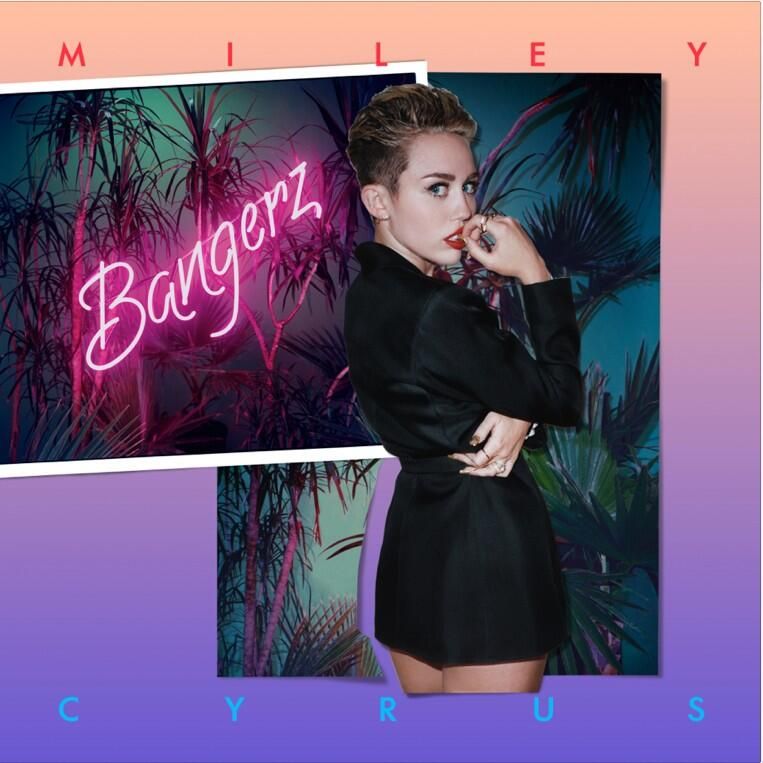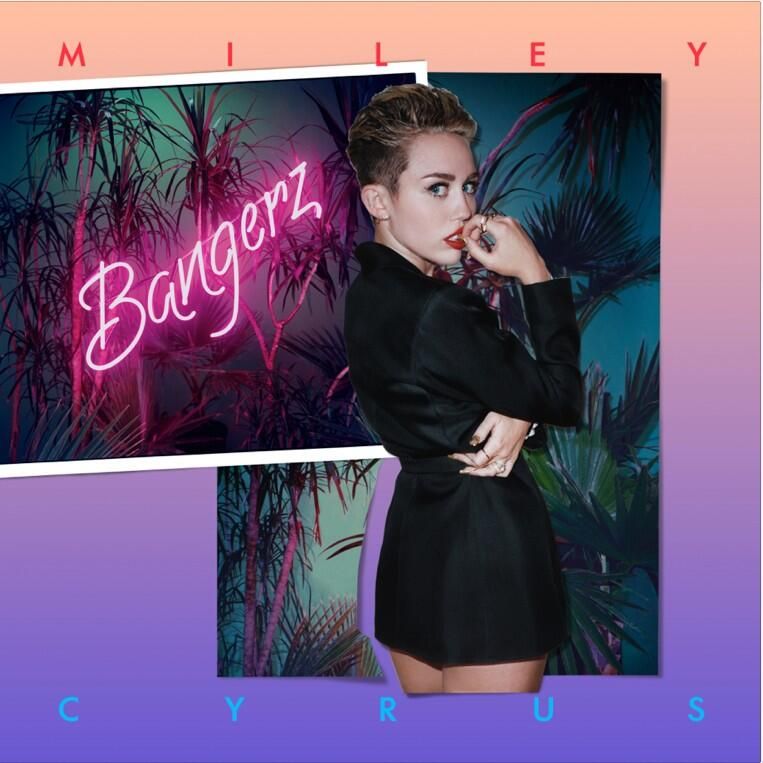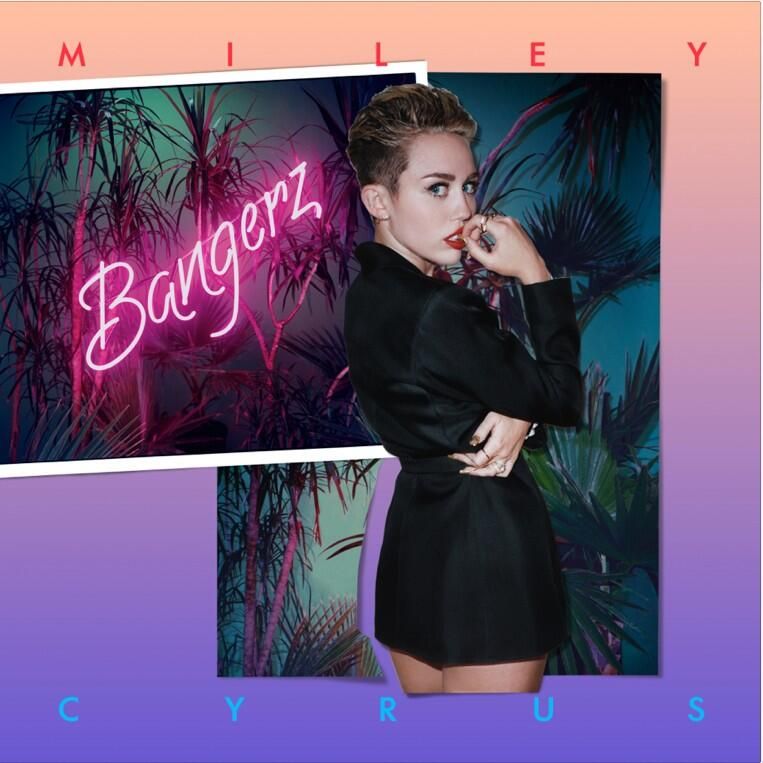 No pop star was more controversial or ubiquitous this year. Miley reinvented everything about herself and delivered a left-field experimental pop album in the process. The big hits are also the definite standouts, but it's fascinating to listen to some of the less direct stuff that makes up most of the album. It's personal pop without ever getting too personal. It's also one of the grimier sounding mainstream releases of the year. Not everything works as well as it could, but she clearly swung for the rafters and that's a thrilling thing to listen to.
Labels: countdowns, Miley Cyrus, Tegan and Sara