Top 50 Singles Of 2013: 25-21
25. Austin Mahone - What About Love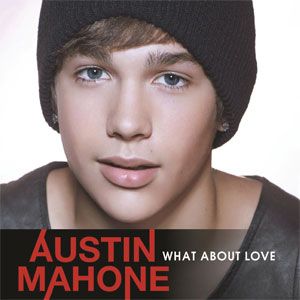 In a year where 90's nostalgia truly blossomed, nothing evoked the Max Martin produced boybands of yesteryear better than this.
24. Ulrik Munther - San Francisco Says Hello
A particularly melancholy, lovelorn ballad from this Swedish star, but with a singalong chorus to die for.
23. Roberto Bellarosa - Love Kills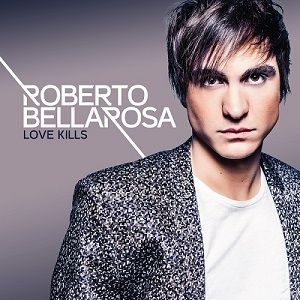 My favorite Eurovision track of the year, and it came from Belgium, a country that barely registers with me musically. Mammoth hook.
22. Miley Cyrus - Wrecking Ball
The inescapable ballad that cemented Cyrus as an enormous, A-level pop star worldwide. The rare song that screams "#1 hit" from the very first listen.
21. Natalia Kills - Saturday Night
The song that made me truly stand up and notice Natalia Kills. Personal, provocative and delivered with such heart that it's impossible to ignore.
Labels: Austin Mahone, countdowns, Miley Cyrus, Natalia Kills, Roberto Bellarosa, Ulrik Munther