Top 50 Singles Of 2013: 45-41
45. The Fooo - Fridays Are Forever
Throwback to Ace Of Base-style 90's dance pop, delivered by the world's most promising new boy band.
44. Alexander Rybak - 5 To 7 Years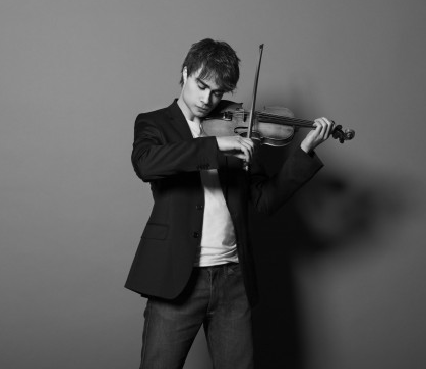 Not a "single" in the strictest definition, but I couldn't leave this melodramatic chest pumper off of my list this year.
43. Getty Domein - Dance With The Devil
A calypso blend of 2013 dance production and tribal hooks. I always say I want more African-hued pop music. This definitely fits the bill.
42. A Great Big World - This Is The New Year
Their big Christina Aguilera duet is proving to be their breakthrough, but I much prefer this anthemic slice of piano pop.
41. Behrang Miri - Jalla Dansa Sawa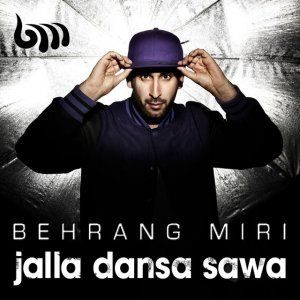 A Euro pop hybrid that became the real surprise of this year's Melodifestivalen. It just feels like summer.
Labels: A Great Big World, Alexander Rybak, Behrang Miri, countdowns, Getty Domein, The Fooo