Top 50 Singles Of 2013: 5-1
5. Isac Elliot - New Way Home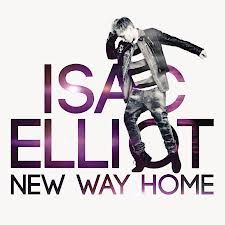 The youngest act to ever land in my top ten, and that's thanks to this Avicii-like dance track that outdid Avicii himself. It's absolutely massive.
4. Ola - Tonight I'm Yours
I was always going to love this. Patrick Berger and Kristofer Östergren and Ola working together? It's a match made in pop heaven (and that string section certainly doesn't hurt)
3. Ulrik Munther - Tell The World I'm Here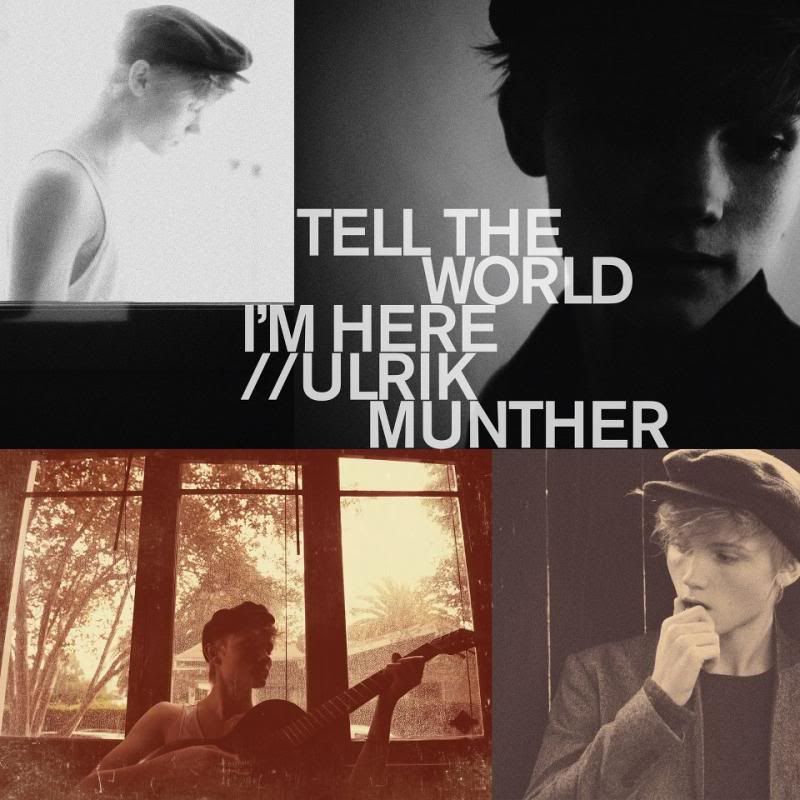 I've always liked Ulrik's music, but with this song it was as if he was aiming straight for my specific tastes. Bombast, sweeping production, anthemic delivery and a positive message to tie it all together.
2. Darin - En Apa Som Liknar Dig (A Monkey Who Looks Like You)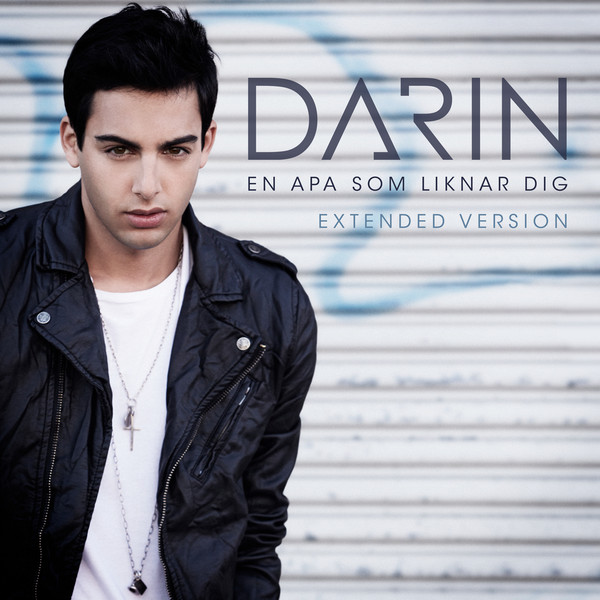 Not strictly a 2013 song, but I had to include it because I'm not sure if there was a track I played more often this year. It transcended its place as part of a Swedish reality show and became an enormous hit on its own merits.
1. G-Dragon - Crooked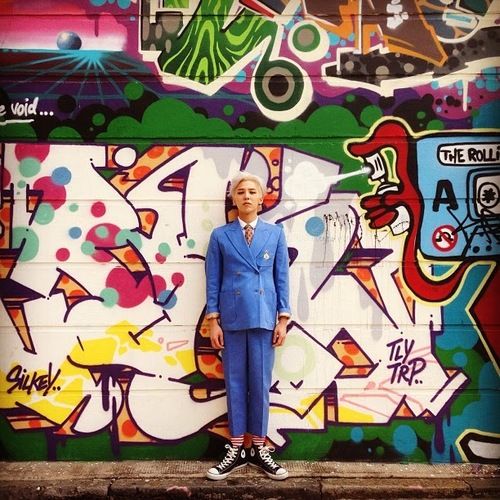 For the second year in a row, Korea (and specifically, a part of K-pop band Big Bang) has taken the top spot. G-Dragon remains the coolest pop star on the planet, and this stadium-worthy rock anthem is his best song to date. I knew immediately that it would be in my top five. The more I play it, the more I like it. A pure shot of adrenaline with a frustrated, melancholic core.
Labels: countdowns, Darin, G-Dragon, Isac Elliot, Ola, Ulrik Munther