Top 50 Singles Of 2013: 50-46
50. Studio Killers - All Men Are Pigs
Like a cheeky playground taunt, this breezy pop song quickly cements itself in your brain.
49. CL - The Baddest Female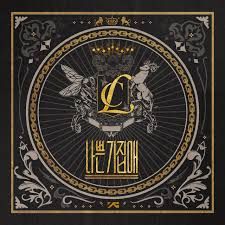 2NE1 leader goes solo, offering a playful swagger that's more like a nursery rhyme than a pop song.
48. Blitzkids Mvt - Heart On The Line
Smooth, funky and undeniably cool. Kind of like what Madonna would sound like if she'd go a bit indie.
47. PSY - Gentleman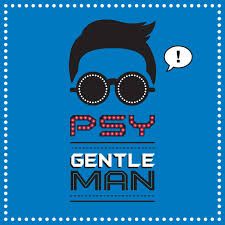 The follow-up was never going to be another Gangnam Style level success, but it's another superbly produced party track to add to his impressive catalogue.
46. Britney Spears - Work Bitch
Surprisingly campy effort from a pop princess that seems to finally embrace her inherent silliness. The throbbing dance beat doesn't hurt either.
Labels: Blitzkids Mvt., Britney Spears, CL, countdowns, PSY, Studio Killers