Top 20 Albums of 2014: 12-11
12. Robin - 16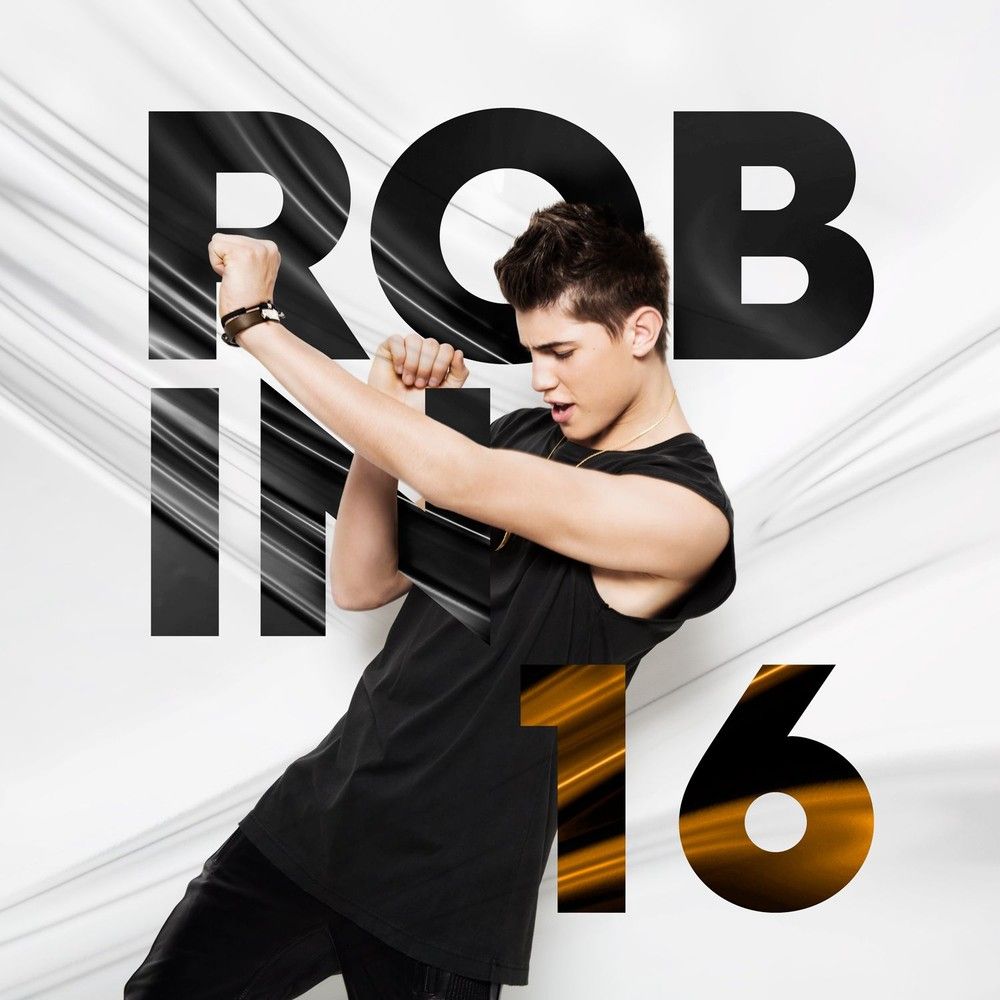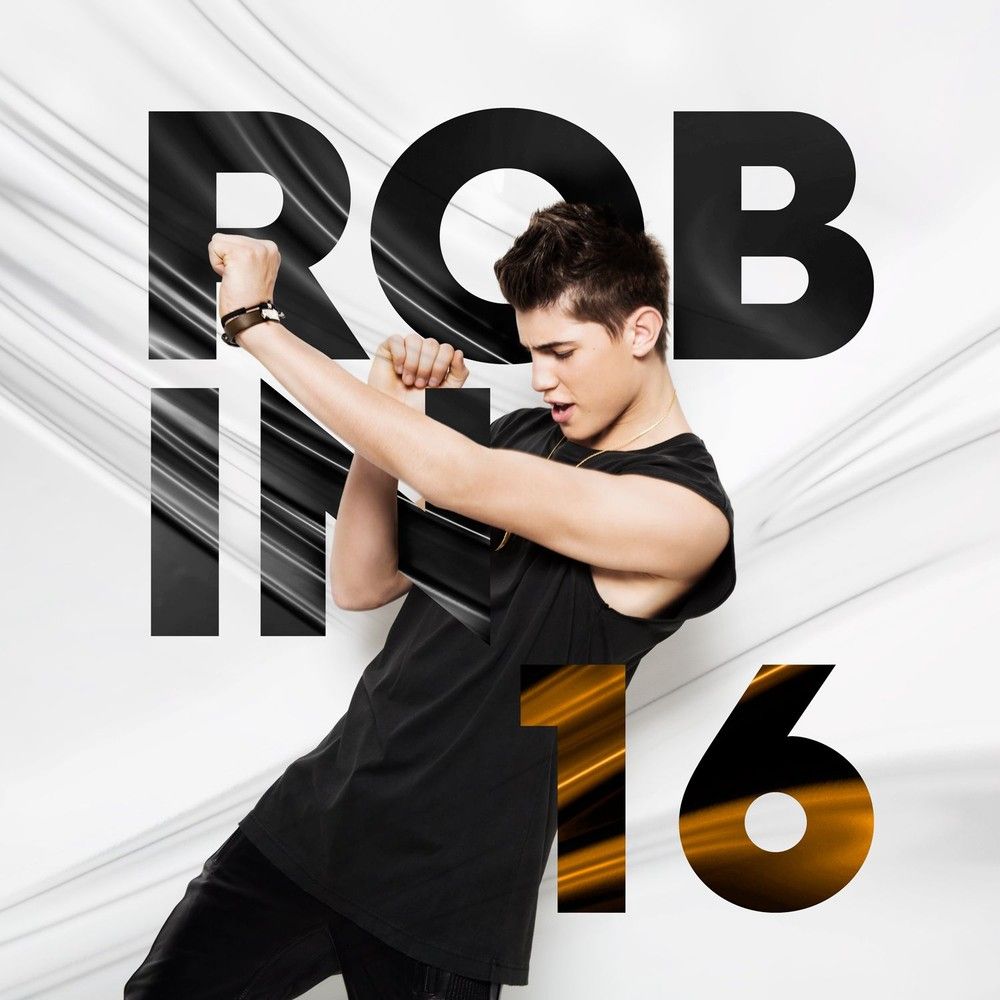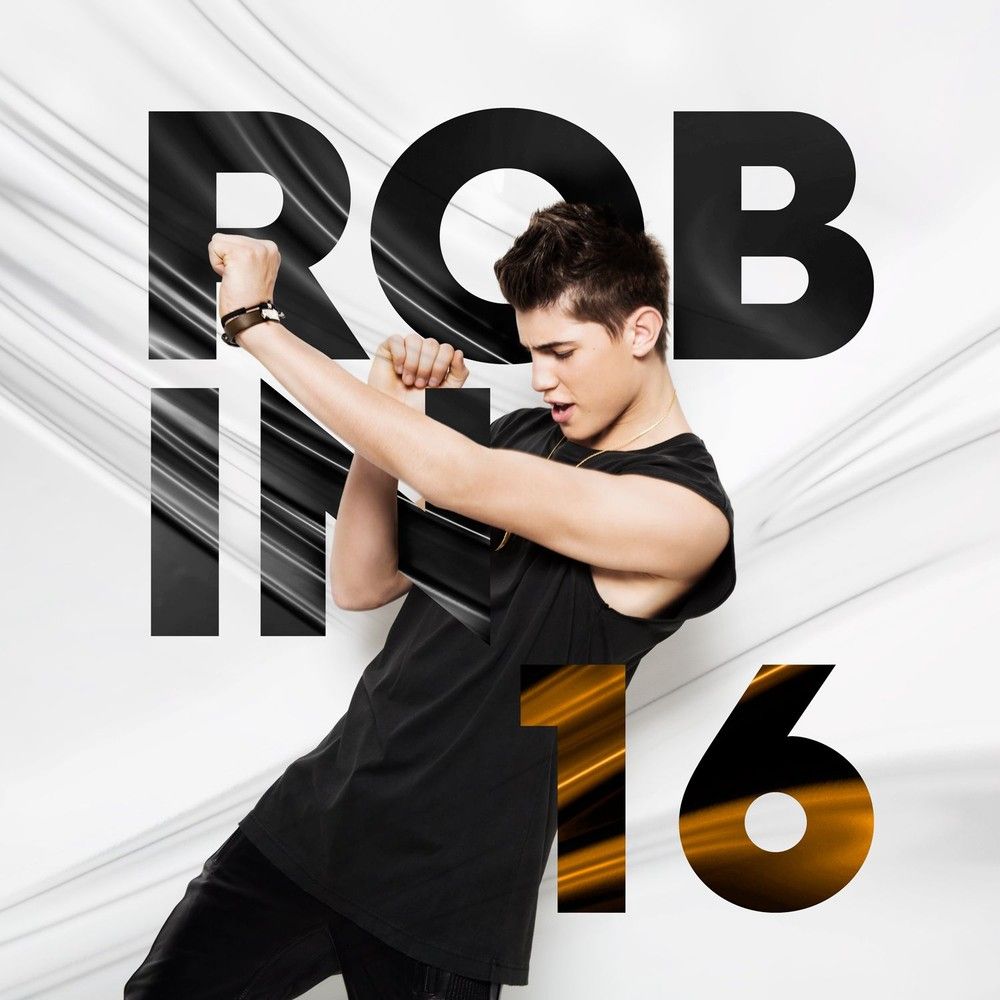 Finland's Robin Packalen has become one of the most reliable producers of excellent pop music in the world. This is already his fourth album, and the rate and consistency of his releases is pretty staggering. I'm not sure that I like it as much as last year's
Boom Kah
, but the single releases are amazing. There is a little bit of experimentation when it comes to sound, and the general vibe seems more mature and subtle, but the quality of the melodies and production remains very high. He could be one of the few teen stars to actually make a successful musical transition into adulthood.
11. 5 Seconds Of Summer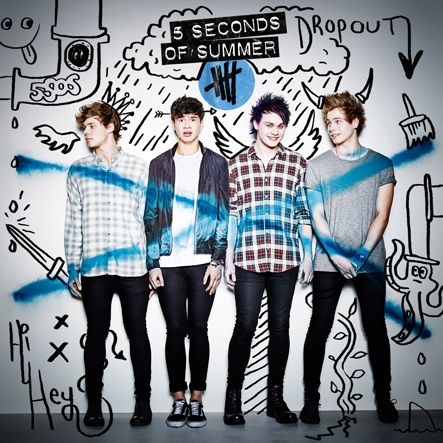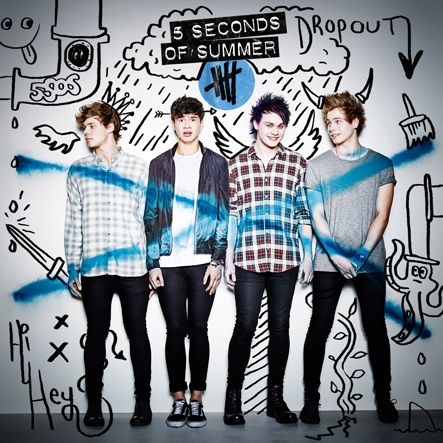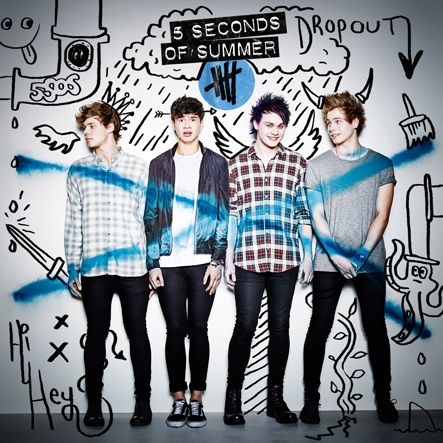 One of my bigger surprises this year, as I generally don't like the "pop punk" realm of teen pop. But on this album, and the many, many b-sides released alongside it, the guys infused just enough pop sheen to make the album stand out. More importantly, the melodies and hooks are there in spades. This isn't the kind of album where it's three singles and a bunch of other, lesser tracks. It has a high level of consistency and, more importantly, a real sense of youthful fun and mischief.
Labels: 5 Seconds Of Summer, countdowns, Robin