Top 20 Albums of 2014: 14-13
14. f(x) - Red Light
This is a strange one, because you won't find any singles from this band on my top 50 songs list, but the album ranks quite high. That's because, for me, the lead single (and title track) is one of the weaker songs here. I actually got into f(x) pretty hardcore this summer. I prefer last year's
Pink Tape
, which would have probably been in my top ten of 2013 if I would have given it a listen back then, but this album continues the experimental, upbeat pop that the girls are known for and delivers a bunch of standouts, particularly in the middle section.
13. Winner - 2014 S/S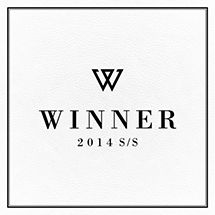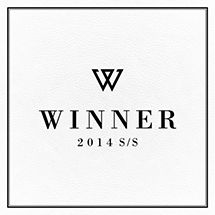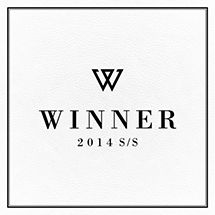 It seemed like forever for this album to be released, and when it finally was I have to admit I was a little disappointed. I didn't expect something so mellow. But, once I checked my expectations and learned to appreciate the album for what it was, I was able to get into the vibe pretty quickly. As a debut, the first half is definitely stronger than the second half. There are too many ballads, but what's great is really, really great.
Labels: countdowns, f(x), Winner