Top 20 Albums of 2014: 2-1
2. The Fooo Conspiracy - Off The Grid
I love debut albums that feel like greatest hits packages. The Fooo Conspiracy had released so many singles by the time this full length rolled around that it ended up feeling like listening to a great compilation. Now, this is teen pop through and through. You're not going to find anything deep here, but remember this is a POP blog, and I can think of no more effective package of Western pop music in 2014 than
Off The Grid
. It's Swedish pop melody and production at its very best, each song wrapped in so many layers of hooks that it's like opening a box of candy and finishing it off with a big soft drink.
1. Infinite - Be Back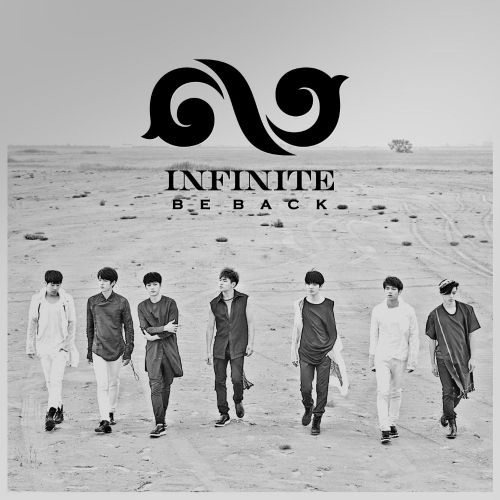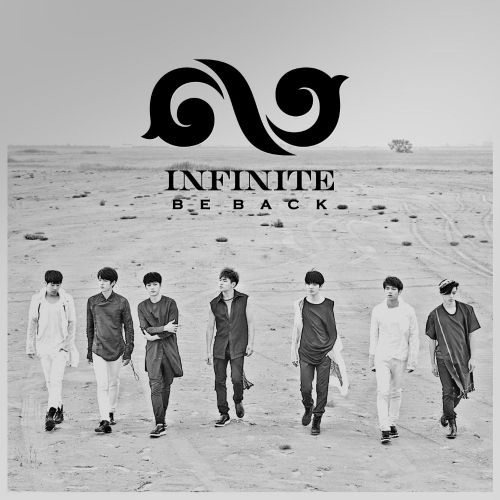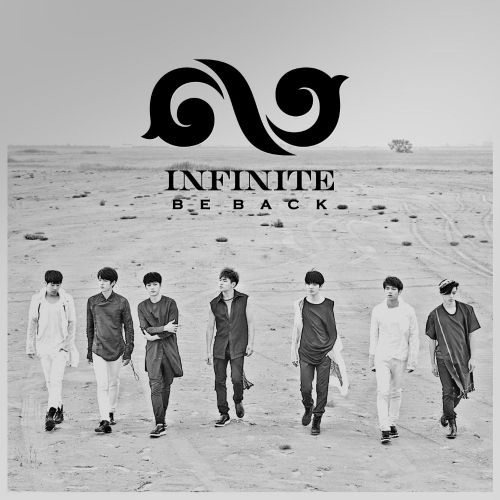 Probably the easiest Album of the Year I've had in awhile. It just stood heads and tails above everything else this year. I returned to it the most, I anticipated listening to it even months after it was released, and song for song, it's one of the (if not
the
) strongest K-Pop albums I've heard. An ambitious mix of dance, ballads and lush, orchestral strings, it's the type of album where each track stands as a highlight. The production is impeccable throughout - dense and interesting and surprising. It's a futuristic mix of the current and the classic, of hip hop and orchestral -- palatable to western ears but with a definite eastern flavor. And, oh yeah, the songs? Dynamite, each and every one. It's all tied together with the unmistakably unique wall-of-sound vocals that are distinctly Infinite. It probably won't be for everybody, but if you're willing to give it a few spins, I guarantee the album'll end up knocking you out. Funny enough, when this album was originally released without the two new repackage tracks, I gave it no love whatsoever. I didn't even add it to my ipod. But, I still remember that afternoon, about three listens in, when the entire thing clicked with me big time and I sat in awe as track after wonderful track impressed. It's a feeling that happens less and less these days as I consume more music, and in some ways it brought me back to being a teenager, when the whole world of pop music was new. Jeez, writing about it now I think I have to go listen to the damn thing again!
Labels: countdowns, Infinite, The Fooo Conspiracy