Top 20 Albums of 2014: 20-19
20. BoA - Who's Back?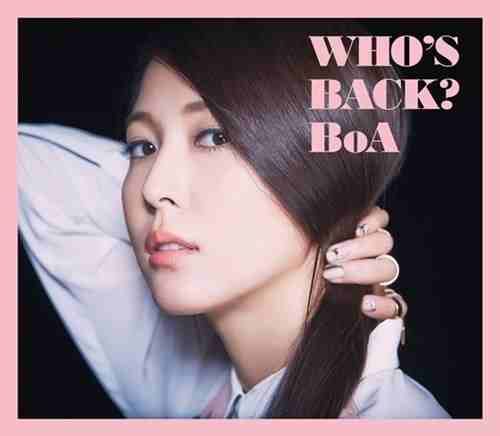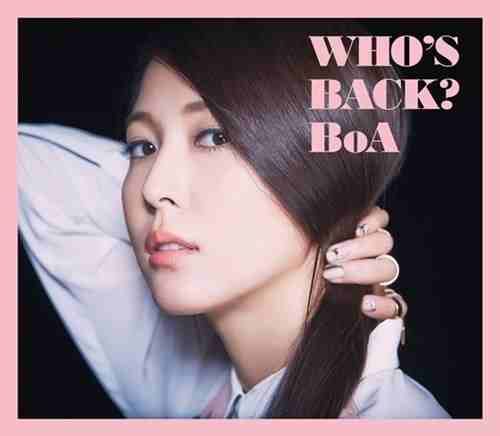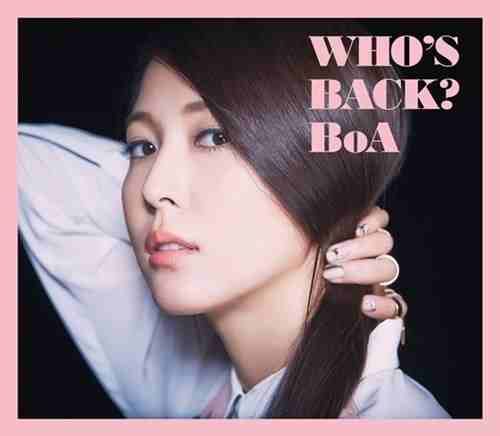 More of a compilation than an actual studio album, this collects many of BoA's Japanese singles from the past few years. That said, it still flows remarkably well, except for maybe one overlong ballad too many in the middle. It's a great place to start if you're interested in BoA's current output, though in general I tend to prefer her Korean releases, which are becoming few and far between these days.
19. Lovelyz - Girls' Invasion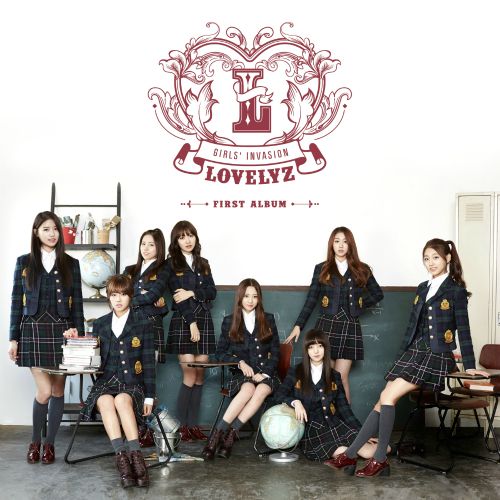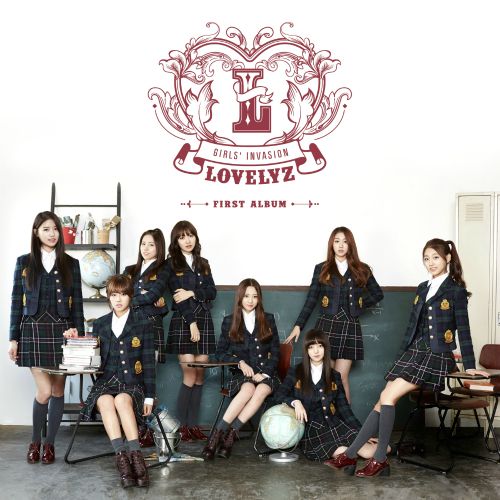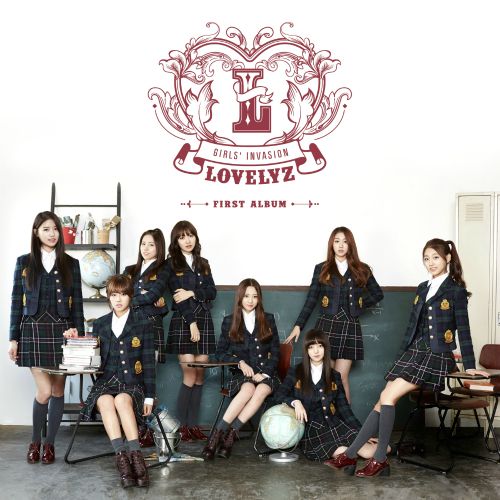 In K-pop, there's a whole genre of "cute" girl group music. Not all of it is to my taste, and this group's overly girly/cutesy name certainly turned me off at first, but I was surprised just how much I ended up liking their debut album. It won't be to everyone's taste, but the first half especially is filled with wonderfully produced, slightly off-kilter dance pop.
Labels: BoA, countdowns, Lovelyz