Top 50 Singles of 2014: 10-6
10. Kliff - Mun Jopo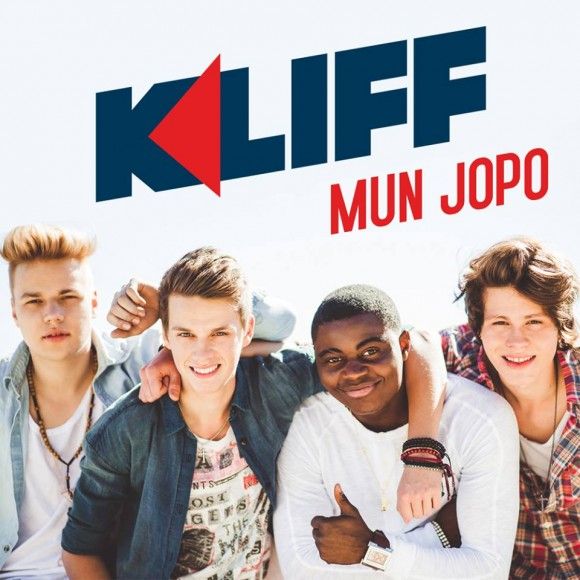 I just couldn't get enough of this strange pop trifle this year. It's a hybrid of hip hop, dubstep, and even choral elements in the middle eight. That beat is an absolute sledgehammer. It's hard not to lose it every time it kicks in during the hook.
9. The Madden Brothers - We Are Done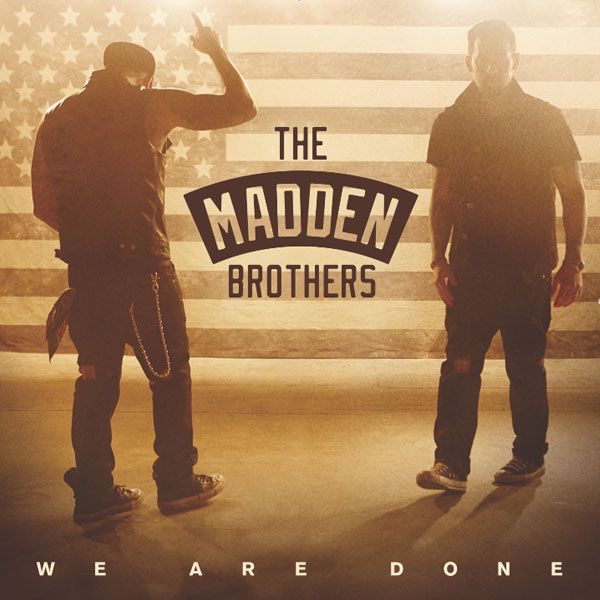 I'm a sucker for bright, summertime harmonies. I would've never expected the Good Charlotte guys to be on my countdown, let alone in the top ten, but this is just a perfectly written, classic pop song.
8. 2NE1 - Come Back Home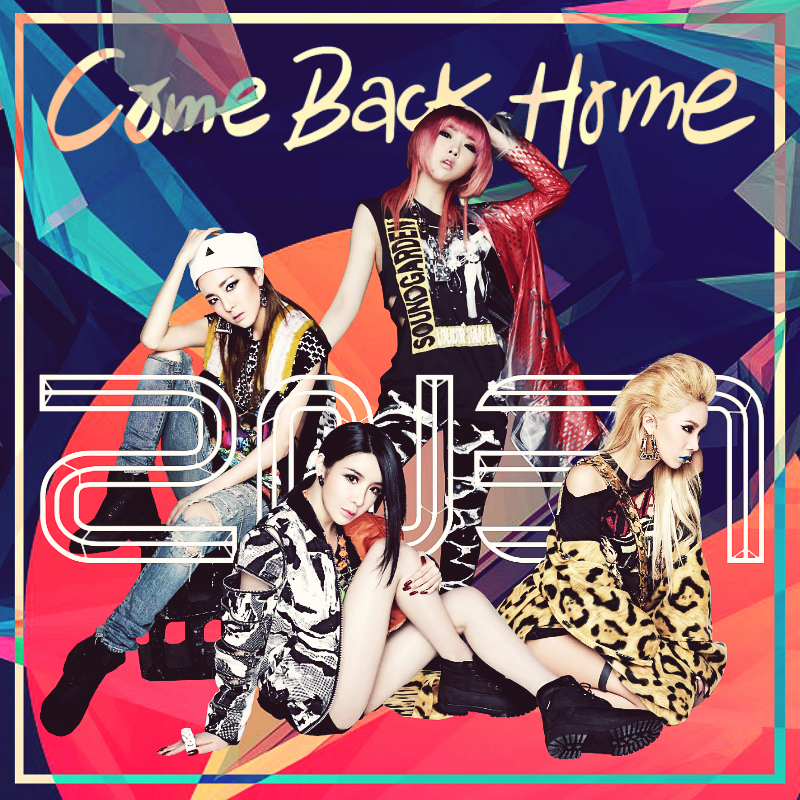 The girls do it again, with a galvanizing blend of East and West, pop and trap, and one of the year's most soaring hooks. A deserved smash.
7. B1A4 - Solo Day
Who would've expected K-pop and summer beach pop to be such a great mix? This has to be the year's ultimate feel good track, especially when those kaleidoscopic harmonies bust in towards the end.
6. GOT7 - A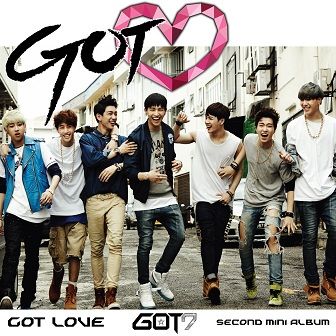 A real sense of groove is hard to find in mainstream pop music these days, especially as electronica continues to take over. But, this track boasts one of the year's funkiest, smoothest beats. It doesn't even sound like it's trying, and that's what makes it so addictive.
Don't forget, if you'd like to listen to the Top 50 Singles Countdown in full,
download the audio version
!
Labels: 2NE1, B1A4, countdowns, GOT7, Kliff, The Madden Brothers