Top 50 Singles of 2014: 25-21
25. ToppDogg - Annie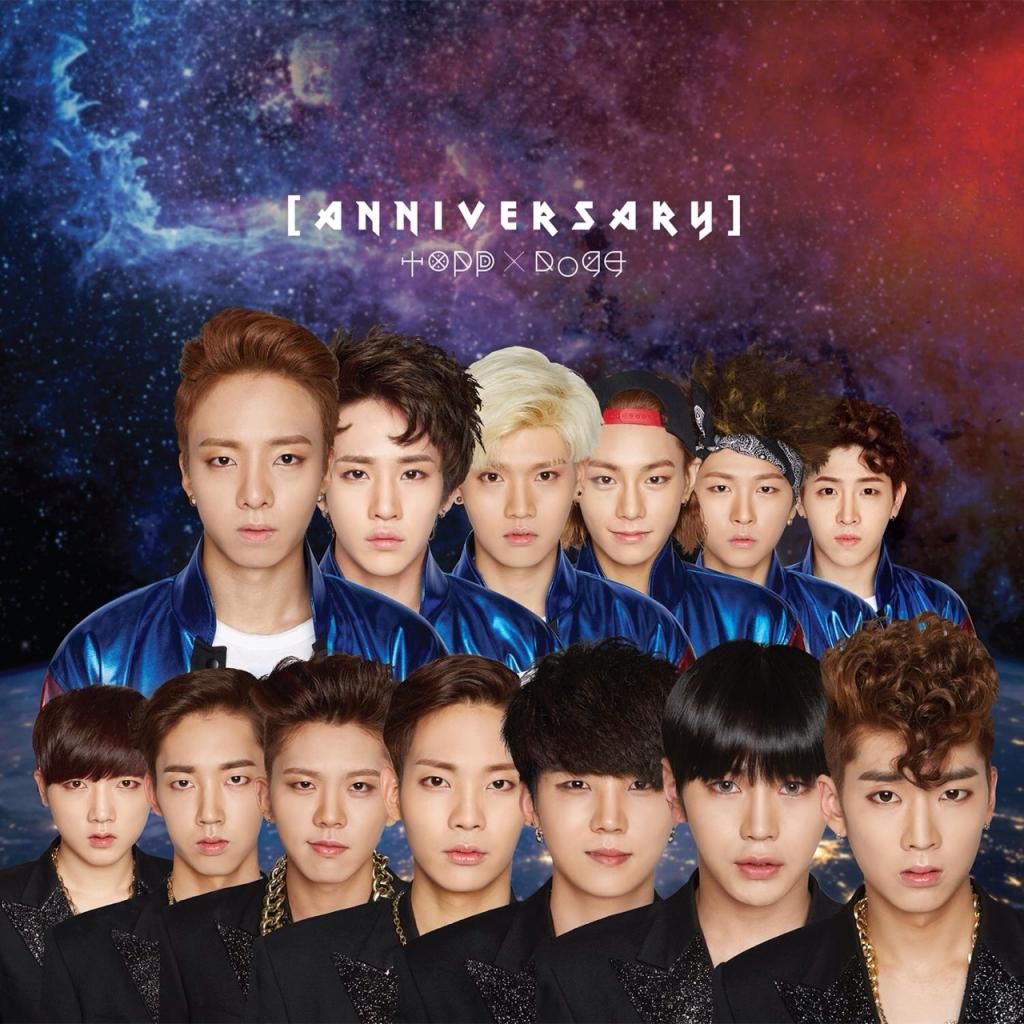 K-Pop borrows from one of my absolute favorite genres, New Jack Swing, in this effervescent, beat-driven dance track. It's this group's best single by a mile. So far...
24. Orange Caramel - Catallena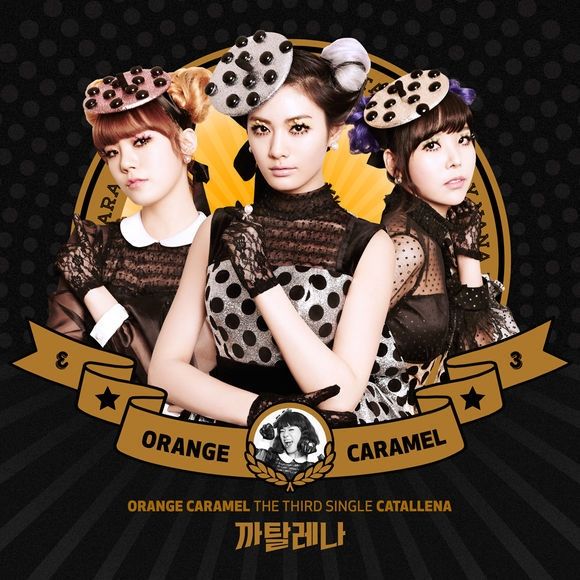 So many have called this annoyingly wonderful, and it's true that the vocals and production will drive many people away. Honestly, though, it's inventive, fun, fizzy stuff with a mammoth hook.
23. BTS - War Of Hormone
This is the single (and music video) that broke this band for me. I'd liked them before, but for whatever reason I just fell in love with the hyped up, goofy bravado of this track.
22. 2NE1 - Happy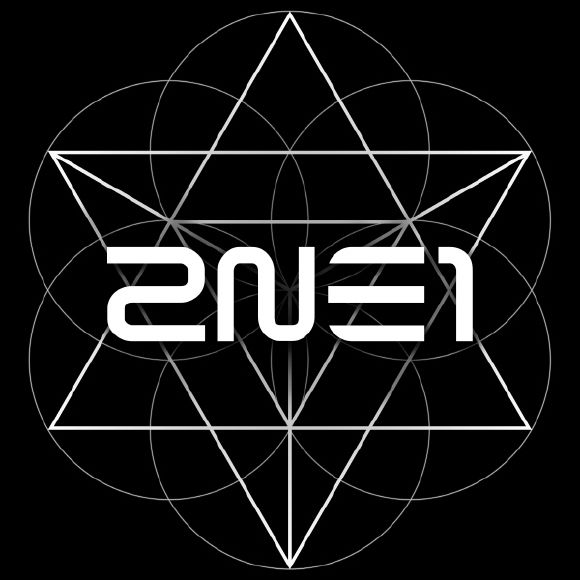 A strummy, melodic summertime pop song that's much calmer and relaxed than most of the group's output. The vocals on this are so charming, as is the colorful video.
21. Ruth Lorenzo - Dancing In The Rain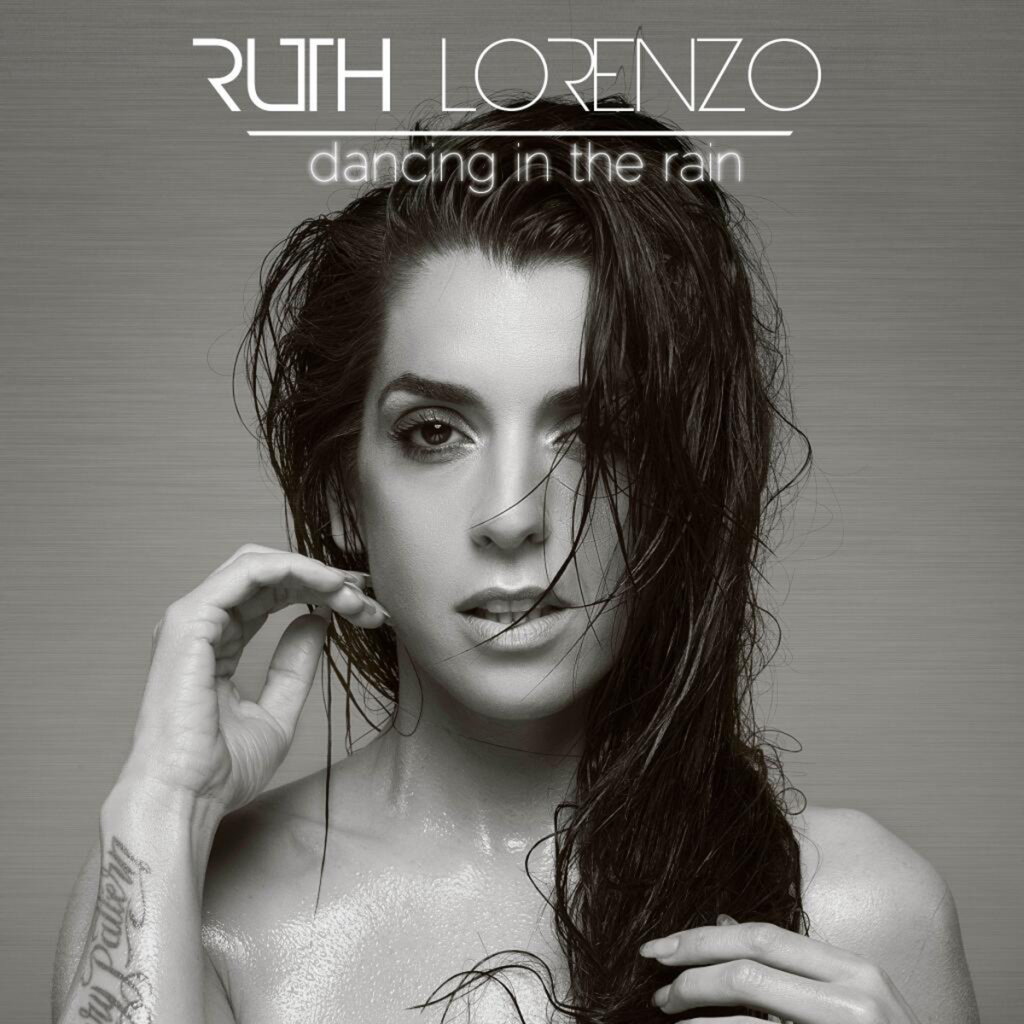 Eurovision's top act, in my mind, and a moment of retribution for the amazing ex-X-Factor contestant that finally got her due this year. The vocals? They'll give you chills.
Don't forget, if you'd like to listen to the Top 50 Singles Countdown in full,
download the audio version
!
Labels: 2NE1, BTS, countdowns, Orange Caramel, Ruth Lorenzo, Topp Dogg