Top 50 Singles of 2014: 35-31
35. Conchita Wurst - Rise Like A Phoenix
The most deserving Eurovision winner in years, and an epic James Bond-ian torch ballad at that. The vocals and theatricality on this are still so impressive.
34. The Fooo Conspiracy - All Over The World
The first entry from Sweden's best boyband. I like to call think of them as Scandinavian's answer to K-Pop. A dance group that sings, complimented by herky jerky beats and hooks for days.
33. Crayon Pop - Uh-ee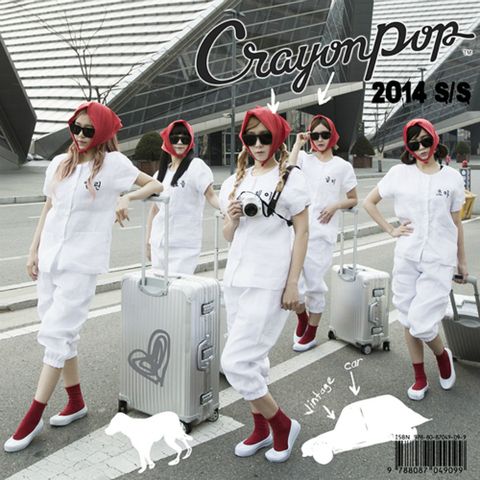 An unusual mix of electro and traditional Korean trot music, this will certainly be one of the more polarizing tracks (and groups) on the countdown. But whatever you think, you can't deny that bonkers hook.
32. Robin - Onnellinen
The brilliant piano line will get you first, and then you'll be won over by that dramatic, soaring chorus that gets better every time it repeats.
31. Epik High - Born Hater (ft. Beenzino, Verbal Jint, B.I., Mino and Bobby)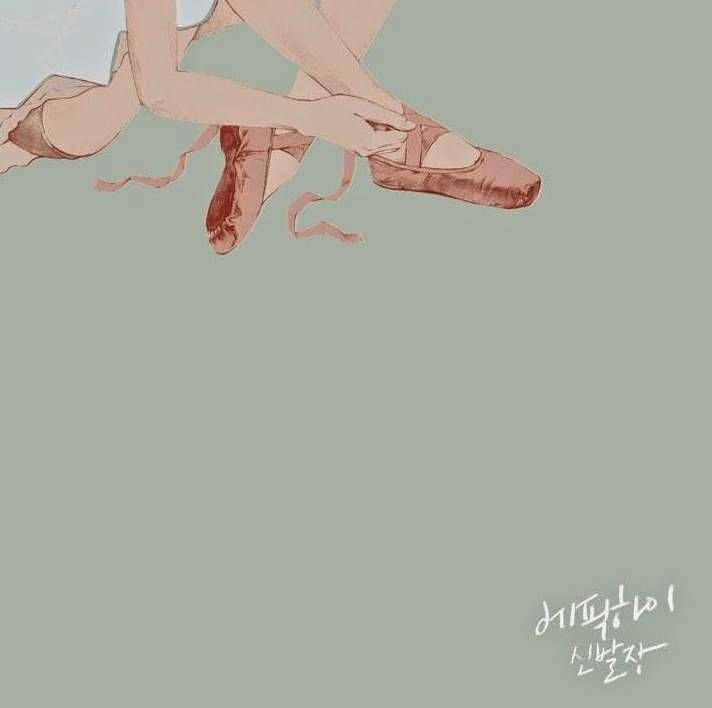 By far the "hardest" hip-hop track on the list, it's a veritable who's who of YG Entertainment's formidable tribe of rappers. What's more important, though, is that it boasts one of the year's best beats.
Don't forget, if you'd like to listen to the Top 50 Singles Countdown in full,
download the audio version
!
Labels: Conchita Wurst, countdowns, Crayon Pop, Epik High, Robin, The Fooo Conspiracy